Cable Anchors: GOP Officials Refuse Invites To Discuss Trump's Helsinki Disaster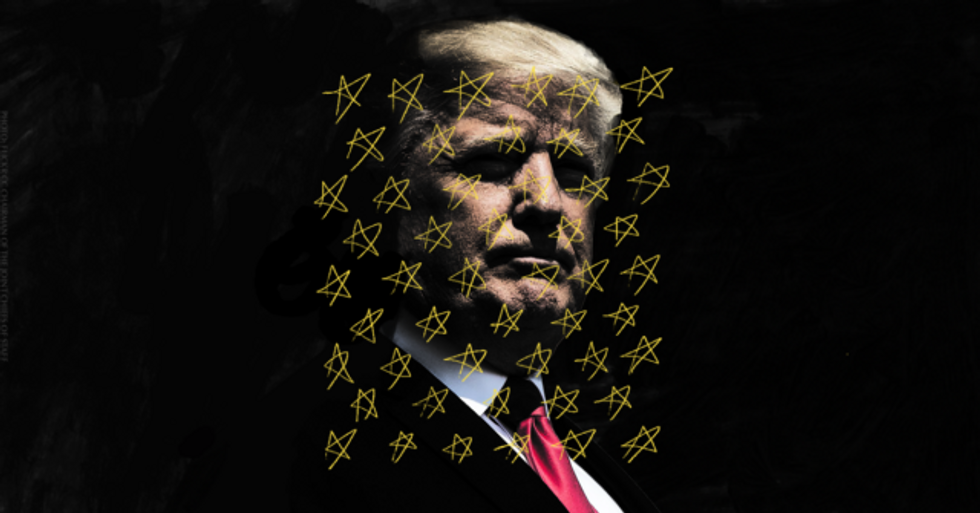 Reprinted with permission from MediaMatters.
Republican elected officials are refusing to appear on cable news programs to discuss President Donald Trump's disastrous July 16 press conference with Russian President Vladimir Putin. During the press conference, Trump insulted "obstructionist" Democrats while standing next to a foreign adversary, condemned Robert Mueller's investigation into Russian election meddling, blamed "both countries" for deteriorating relations, called the United States "foolish," and refused to endorse conclusion of the entire intelligence community and the Senate intelligence committee that Russia interfered in the 2016 election. Trump's performance has drawn wide rebuke, and according to three cable news anchors, many Republicans are refusing to speak about it on the air. MSNBC's Stephanie Ruhle and CNN's Kate Bolduan reported that they had asked Republicans to join them on the air and all had declined. CNN's Jim Sciutto noted that out of the "dozens of Republican lawmakers" he invited to appear on his show, only one accepted the invitation: Rep. Ryan Costello (R-PA), who is not running for reelection.
MSNBC's Stephanie Ruhle: "I invited a myriad of elected officials, Republican elected officials, to join me on-air today to discuss the president's summit with Vladimir Putin, and across the board they said no thank you."
CNN's Kate Bolduan: "I should note, we invited on all of the Republicans on the Senate intelligence committee today to talk about all of this. Those Republican members have all declined."
CNN's Jim Sciutto to Rep. Ryan Costello (R-PA): "So our viewers know, we reached out to dozens of Republican lawmakers today to speak, to react to the president's comments. And I want to thank you for being the only one who said yes." Costello is not running for reelection.
Header image by Sarah Wasko / Media Matters