Cell Phone Signals Indicate Cohen Visited Prague In Summer 2016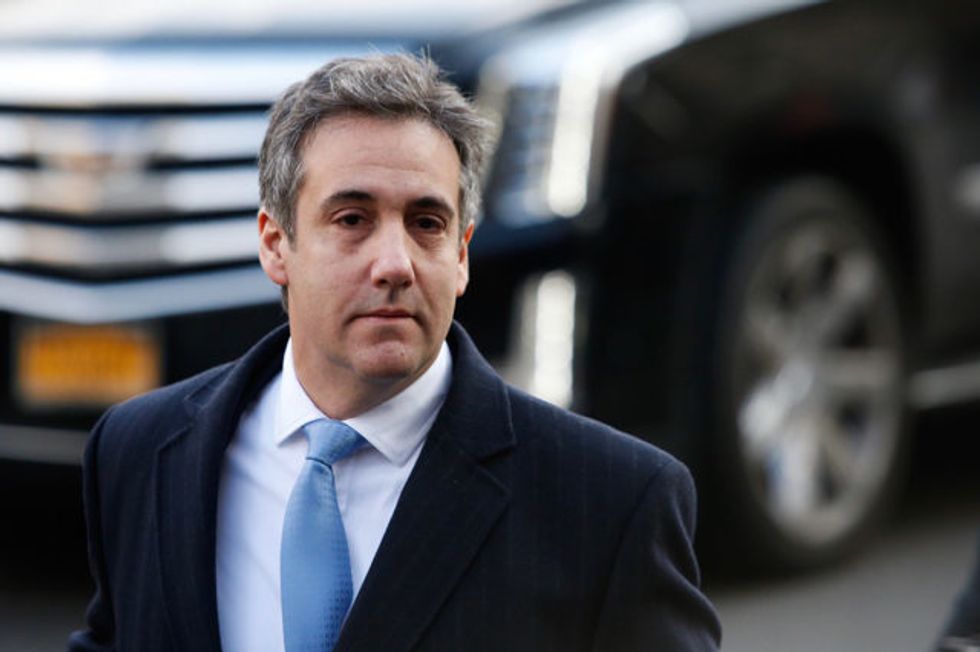 Eastern European intelligence agencies reportedly found cell phone data that suggests former Trump attorney Michael Cohen was near Prague during the late summer of 2016. If confirmed that would validate a key assertion in the "Steele dossier," the controversial document on Trump campaign dealings with the Kremlin assembled by former British intelligence agent Christopher Steele.
According to a story published by McClatchy Newspapers on Thursday, Cohen's phone "briefly sent signals ricocheting off cell towers in the Prague area in late summer 2016, the height of the presidential campaign, leaving an electronic record to support claims that Cohen met secretly there with Russian officials, four people with knowledge of the matter say. The subject of the Prague meeting, said the McClatchy sources, was ensuring that the Trump-Russian connection would be adequately concealed by paying the Eastern European hackers who had penetrated the Clinton campaign.
Cohen has consistently denied visiting Prague at any time, on his own and through his attorneys. On Thursday he repeated that denial in a tweet that concluded: "#MuellerKnowsAll."
The McClatchy story also indicated that Eastern European intelligence had "picked up a conversation among Russians, one of whom remarked that Cohen was in Prague, two people familiar with the incident said." Both intelligence reports have been shared with the Mueller investigation, according to the McClatchy story.