No Charges For New York Cop In Chokehold Death
@AFP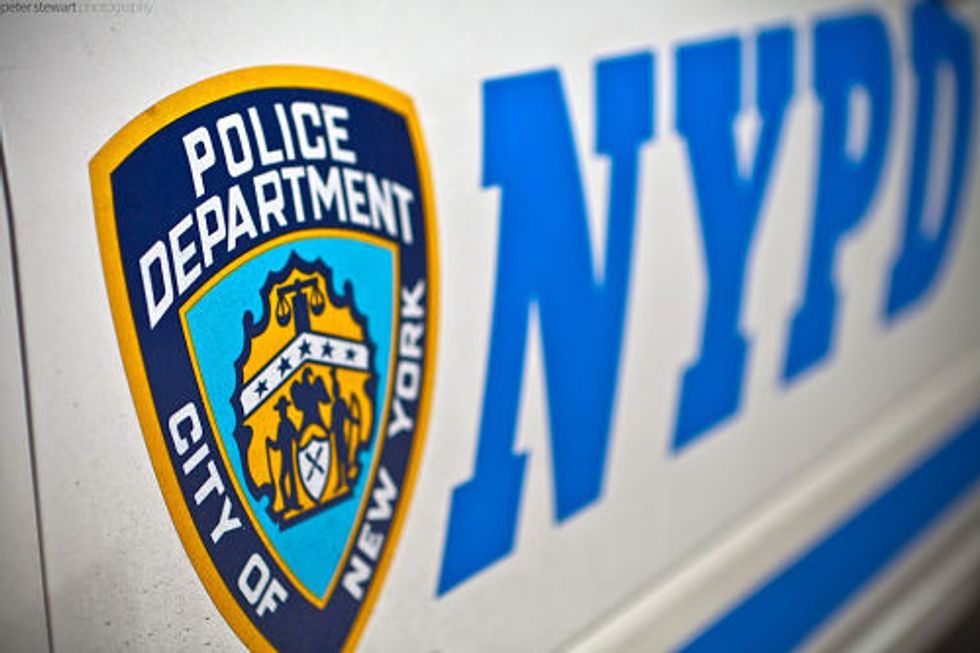 New York (AFP) – A grand jury on Wednesday said it would not charge a white New York police officer in the choking death of a black man, U.S. media reported.
Eric Garner, a 43-year-old father-of-six, died after being placed in a chokehold by New York police Officer Daniel Pantaleo while being arrested on suspicion of selling untaxed cigarettes in Staten Island.
The decision comes shortly after a grand jury in the Missouri town of Ferguson declined to charge another white officer who shot dead an unarmed black teen, in a case that triggered nationwide protests.
Authorities in New York were concerned that Wednesday's grand jury decision would lead to violence.
In recent days protesters have demonstrated — largely peacefully — in New York to decry what they say is the over-reliance of aggressive tactics by police, especially against black people.
Cellphone footage of the July 17 confrontation showed Garner, who has asthma, complaining "I can't breathe" after being bundled onto the ground by several police officers.
He fell unconscious and was declared dead at a local hospital.
A New York medical examiner ruled the death a homicide caused in part by the chokehold used during the arrest.
New York mayor Bill de Blasio said on Monday that authorities need to address the "underlying reality" highlighted by the death of Michael Brown in Ferguson and Garner in New York.
The grand jury in New York's Staten Island had been hearing evidence since September and reportedly heard from its final witness last week.
Several U.S. media outlets including the New York Times and New York Post first reported the decision not to indict Pantaleo.
Photo via Wikimedia Commons
This story has been updated