Five Smart Ways To Become An Ethical Hacking Pro—All At Over 90% Off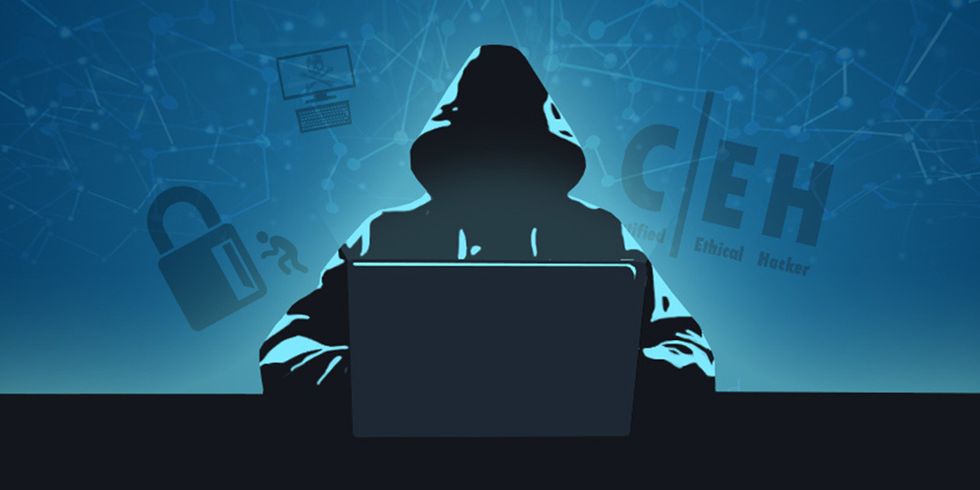 Professional penetration testers (better known as ethical hackers) usually come from one of two ranks: those who learned the ways of hacking on their own; and those who took classes to amass those talents. While there's a world of knowledge to be gained from self-taught skills, it's often those with formal education — and certification to prove it — that are more ready to bag a high-paying job with a reputable, security-minded company.
As the U.S.-Russia scandal and other headline-grabbing stories can attest, ethical hacking is a career that's never been more vital. Take a look at this collection of ethical hacking instruction courses (all at over 90 percent off) from The National Memo Store and get in the game. Plus, you can take an extra 50% off all e-learning bundles with code BUNDLE50 (valid thru 10/22).
Over eight classes and more than 20 hours of content, this ethical hacking bootcamp examines both the theories and tools a working hacker uses to be an accomplished pen tester. If you want to know what the day-to-day responsibilities of a pro hacker entail, this is the course to find out.
Buy now: Valued at nearly $1,300, get this all-in-one learning bundle at a fraction of that price — just $39.
The Super-Sized Ethical Hacking Bundle
Another great way to get all your hacker training covered in one extensive package. From learning how to use powerful hacking tools like Kali Linux to CompTIA certification training to monetizing your hacking skills, this nine-course bundle takes your learning beyond the theoretical into reality.
Buy now: These classes, which usually cost over $1,000, are discounted by more than 90 percent, down to just $43 while the deal lasts.
2017 IT Security & Ethical Hacking Certification Training
Prove you've got the hacking chops needed to get employed with this top-flight IT security training. As you secure networks, manage risk factors and spot and fix vulnerabilities, you'll be learning the critical skills needed to pass some of the IT industry's top certification exams.
Buy now: For less than $30 — just $29.99 — you'll get training materials that normally retail for $1,895.
IT Security & Ethical Hacking Certification Training
Do you want CompTIA Security+ certification? Done. Cisco CCNA Security exam credentials? You got it. This package including over 50 hours of advanced training and more than 48 hours of coursework will put you in position to earn the most valuable IT certifications available. Just study up for 2 to 3 hours a week and you'll be set to pass all the exams you'll need in up to six weeks.
Buy now:$29.99 gets you all this training at a price hundreds of dollars less than its regular price.
Become an Ethical Hacker Bonus Bundle
One of the best-selling hacker training bundles around will get you employed as an IT security pro in no time. In nine courses, you'll learn pen testing, mobile security, Linux, cross site scripting…the works. There's even a course to put you on track for an annual salary of $120,000 a year.
Buy now:  This course package, worth almost $700, can be yours at the limited time price of just $49.99.
This sponsored post is brought to you by StackCommerce.