Cheney Calls Picking Palin 'A Mistake;' McCain Plays The Torture Card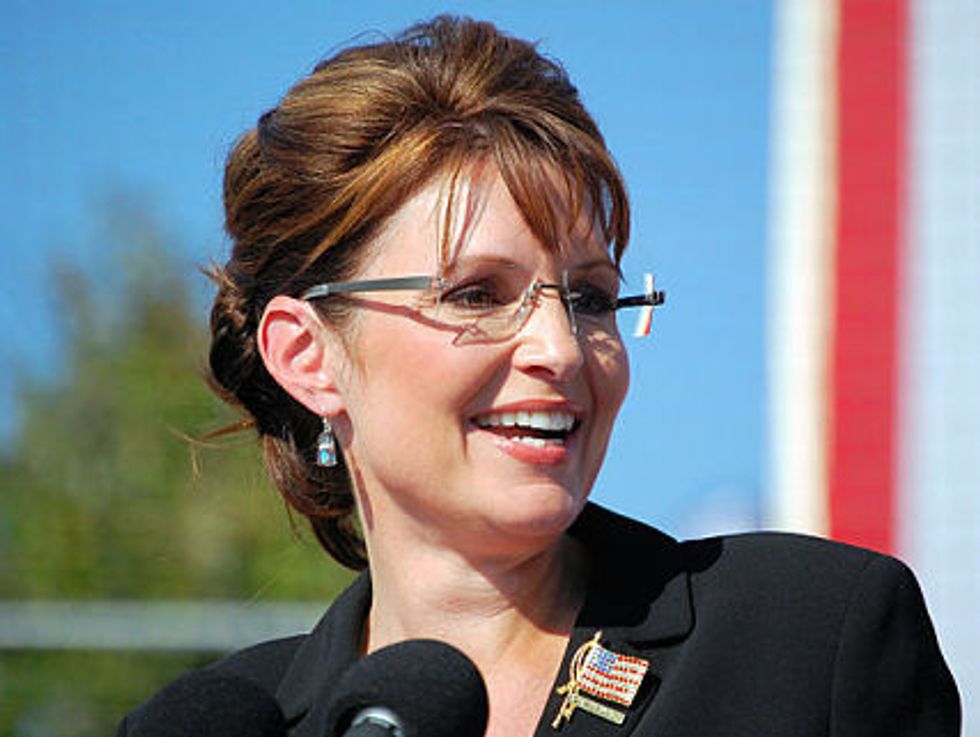 Over the weekend, Dick Cheney did something few Republicans are willing to do: He called the choice of Sarah Palin as the GOP's vice-presidential nominee in 2008 "a mistake."
"I like Governor Palin. I've met her," the former Vice President told ABC News. "I know her. She – attractive candidate. But based on her background, she'd only been governor for, what, two years. I don't think she passed that test … of being ready to take over. And I think that was a mistake." (Incidentally, that isn't quite how Cheney described Palin four years ago. Endorsing McCain for president, he said: "And I'm pleased that [McCain] has chosen a running mate with executive talent, toughness, and common sense, our next vice president, Sarah Palin.")
The man who picked Palin, Senator John McCain — who recently said that the former governor of Alaska was a better candidate than Mitt Romney — responded to Cheney's latest remarks with a riposte that sounded as if it had been on the tip of his tongue for years.
"I'm always glad to get comments four years later," McCain told Fox News. "Look, I respect the vice president. He and I had strong disagreements as to whether we should torture people or not. I don't think we should have."
"But," McCain continued, "the fact is that I'm proud of Sarah Palin, I'm proud of the job she did, I'm proud of the job she continues to do, and so everybody has their own views and I respect those views, but I'm proud of what we did."
Video of his remark is below, via GOP 12
Palin has yet to respond to Cheney's comments, but Cheney's daughter Liz quickly disagreed with her father via Twitter.
Some would call a Cheney/Palin feud a distraction. But it's actually an important reminder of the tension at the heart of the Republican Party, as the establishment continues to struggle to coexist with the party's right wing base.