Child With Fever Admitted To Chicago Hospital To Check For Ebola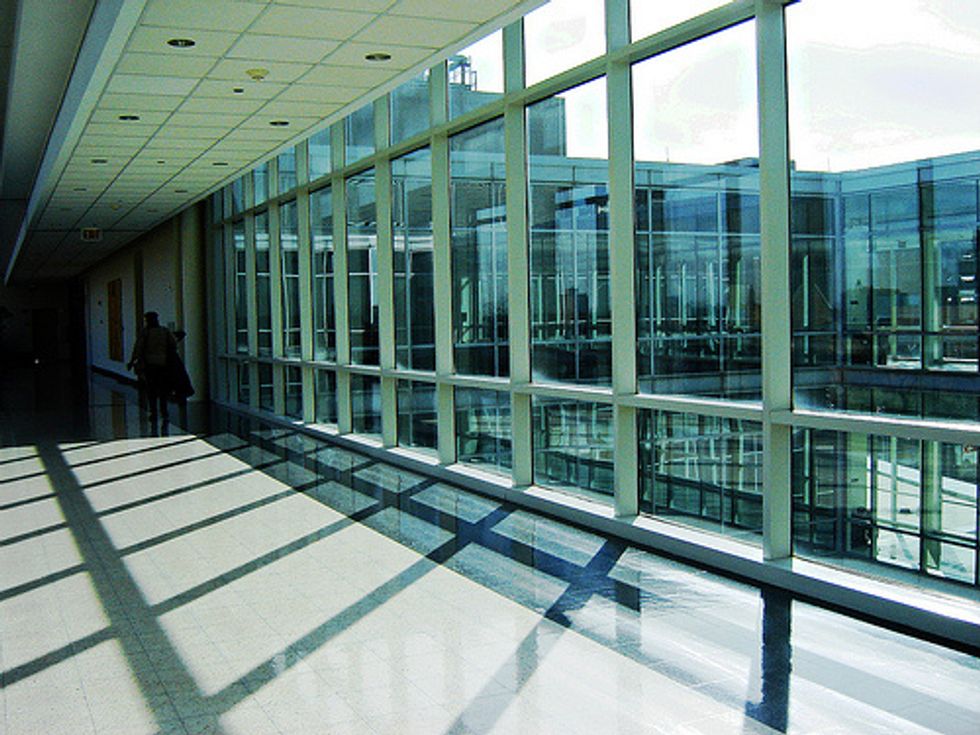 By Alexandra Chachkevitch, Chicago Tribune (TNS)
CHICAGO — A child with a fever has been admitted to University of Chicago Medical Center to be checked for the Ebola virus after being screened at Chicago's O'Hare International Airport.
The child, whose age and gender was not released, was admitted "for observation to rule out Ebola virus disease," the hospital said in a statement. Federal authorities identified the child as having a fever but no other symptoms of Ebola during screening at O'Hare.
"The patient has been isolated under strict quarantine protocols until the child's condition improves and a diagnosis is established," the statement said. "The patient is in stable condition at this time. No other information can be shared about the child due to patient privacy laws."
The hospital said there is "no threat to the public, our staff and our patients. Clinics and operating rooms at the medical center remain on their normal schedules."
The hospital said it was in contact with local and national public health officials, and said the next update would be at 5 p.m. CST Friday.
Health officials say there have been no confirmed cases of Ebola in the Chicago area.
The University of Chicago Medical Center is one of the Ebola treatment facilities identified by the U.S. Centers for Disease Control and Prevention.
Photo: Mary Anne Enriquez via Flickr