Christie Leadership PAC Doubles Staff In New Hampshire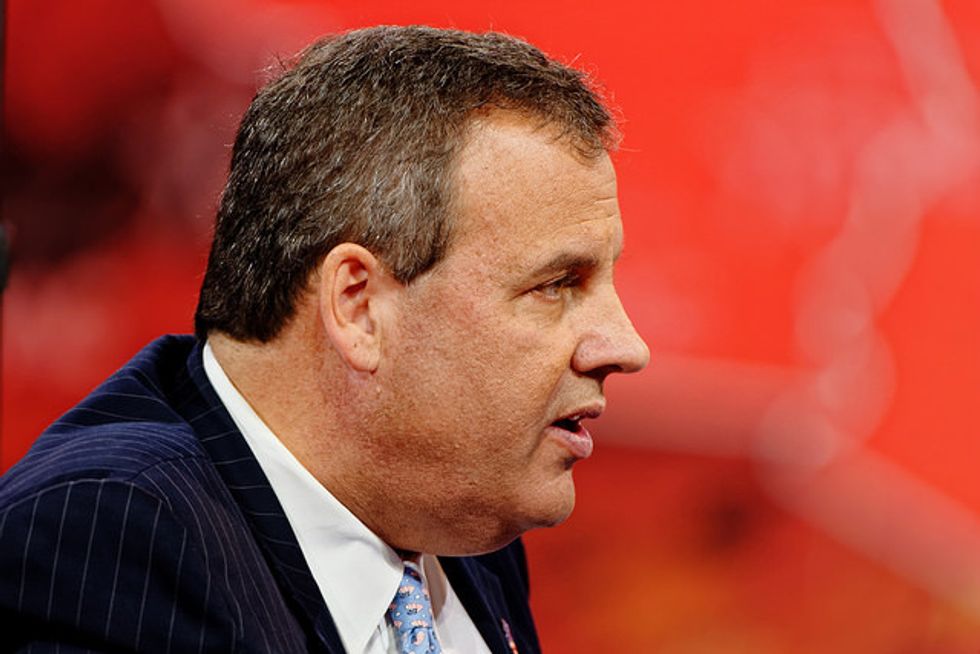 By Melissa Hayes, The Record (Hackensack, N.J.) (TNS)
TRENTON, N.J. — New Jersey Gov. Chris Christie's leadership political action committee doubled its staff in New Hampshire, and a super PAC supporting his anticipated presidential bid announced additions to its leadership team Monday.
The staffing changes come as Christie is expected to announce by the end of the month whether he'll enter the crowded GOP primary field. Christie has put a strong emphasis on New Hampshire, host of the first-in-the-nation primary, visiting the state almost weekly and holding 10 town hall-style events there in recent weeks.
The governor is expected to be in New Jersey this week as he works to finalize the state budget before the fiscal year ends June 30.
Leadership Matters for America, the political action committee of which Christie is honorary chairman, has hired Ben DeMarzo, a former chief of staff to New Jersey Assembly Minority Leader Jon Bramnick, and Britt Carter, who was the New Hampshire GOP's statewide field director, PAC spokeswoman Samantha Smith confirmed Monday.
The New Hampshire Union Leader reported the hiring of DeMarzo and Carter Monday morning.
DeMarzo, who was the campaign manager for Pennsylvania Rep. Keith Rothfus' re-election bid last year, will serve as the New Hampshire deputy state director.
Carter, who worked to engage grassroots activists and reach voters through technology during her time at the state party, will serve as New Hampshire political director. She also worked for the Republican National Committee in Washington, D.C., and helped plan the 2012 Republican National Convention. Christie gave the keynote at the convention.
DeMarzo and Carter join Matt Mowers, the PAC's New Hampshire state director, and Matt Moroney, director of operations in New Hampshire. Mowers worked for Christie's administration before leaving to become executive director of the New Hampshire GOP. He was the PAC's first hire earlier this year.
America Leads, a super PAC created to support Christie's anticipated presidential run, unveiled additions to its leadership team Monday.
Phil Cox, the PAC's director and former executive director of the Republican Governors Association, announced the hiring of Doug McAuliffe to oversee advertising and media strategy, Gene Ulm to oversee polling, Mike Leavitt to handle mail and Kurt Luidhardt to be in charge of digital.
(c)2015 The Record (Hackensack, N.J.) Distributed by Tribune Content Agency, LLC.
Photo: via Flickr