Co-Founder Of Facebook Donates $20 Million To Help Beat Trump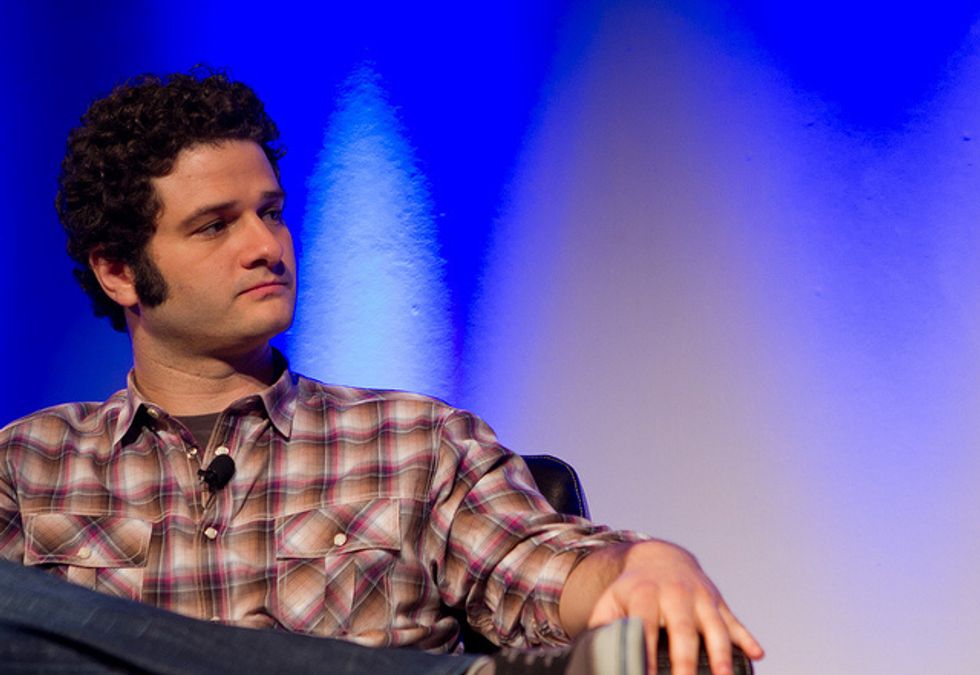 Facebook co-founder Dustin Moskovitz has donated $20 million to help Democratic nominee Hillary Clinton beat Donald Trump in the presidential election. By contrast, the official Clinton campaign fund — not counting allied political action committees — raised a total of $52.2 million in August, which would have been a staggering sum in any other election year.
Moskovitz, who is also a founder of Asana, wrote about his donation in a post on Medium, entitled "Compelled to Act."
In it, he calls the election "a referendum on who we want to be — as individuals, as a nation, and as a society," and says it has become bigger than policies and ideas.
The money will not go to only one organization, but will be divided between a few political power PACs, such as the Hillary Victory Fund, The League of Conservation Voters Victory Fund, and For Our Future PAC.
Moskovitz called Trump's campaign "a zero-sum vision, stressing a false contest between their constituency and the rest of the world."
"So, for the first time, we are endorsing a candidate and donating," he wrote. "We hope these efforts make it a little more likely that Secretary Clinton is able to pursue the agenda she's outlined, and serve as a signal to the Republican Party that by running this kind of campaign—one built on fear and hostility—ad supporting this kind of candidate, they compel people to act in response. We are not the only ones being activated so strongly during this election."
Photo via Flickr/Ken Yueng