Coen Brothers To Receive France's Top Cultural Honor
@AFP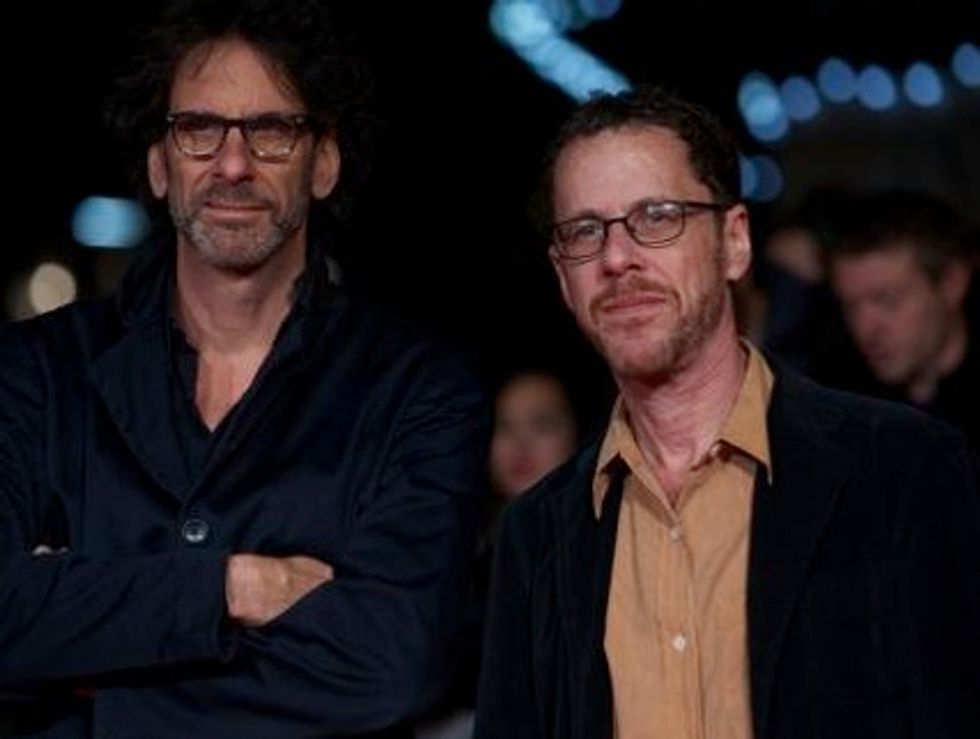 Paris (AFP) – U.S. filmmakers Joel and Ethan Coen will on Wednesday be presented with France's highest cultural honor at a ceremony in Paris.
The brothers, much garlanded for their large body of work including the Oscar-winning "No Country for Old Men" and "Barton Fink" which won the Palme d'Or at Cannes, will each be made a Commander of the Order of Arts and Letters.
Other recent recipients from the world of film and music include movie star Bruce Willis and U2 frontman Bono.
The brothers — Joel, 58, and Ethan 56 — are regarded as two of the most innovative directors in the world.
Since exploding onto the scene in 1984 with their noir thriller "Blood Simple," they have reeled off a dozen films each notable for their distinctive quirky humor or macabre themes.
The Coens' most recent film "Inside Llewyn Davis" took the Grand Prix (runner-up prize) at this year's Cannes film festival.
Starring Oscar Isaac, Carey Mulligan and Justin Timberlake, the film tells the story of a struggling singer-songwriter against the backdrop of the 1960s New York folk scene.
AFP Photo/Andrew Cowie