With No Evidence, Comer Says Biden 'Sold Access To Enemies For Decades' (VIDEO)
@CynicalBrandon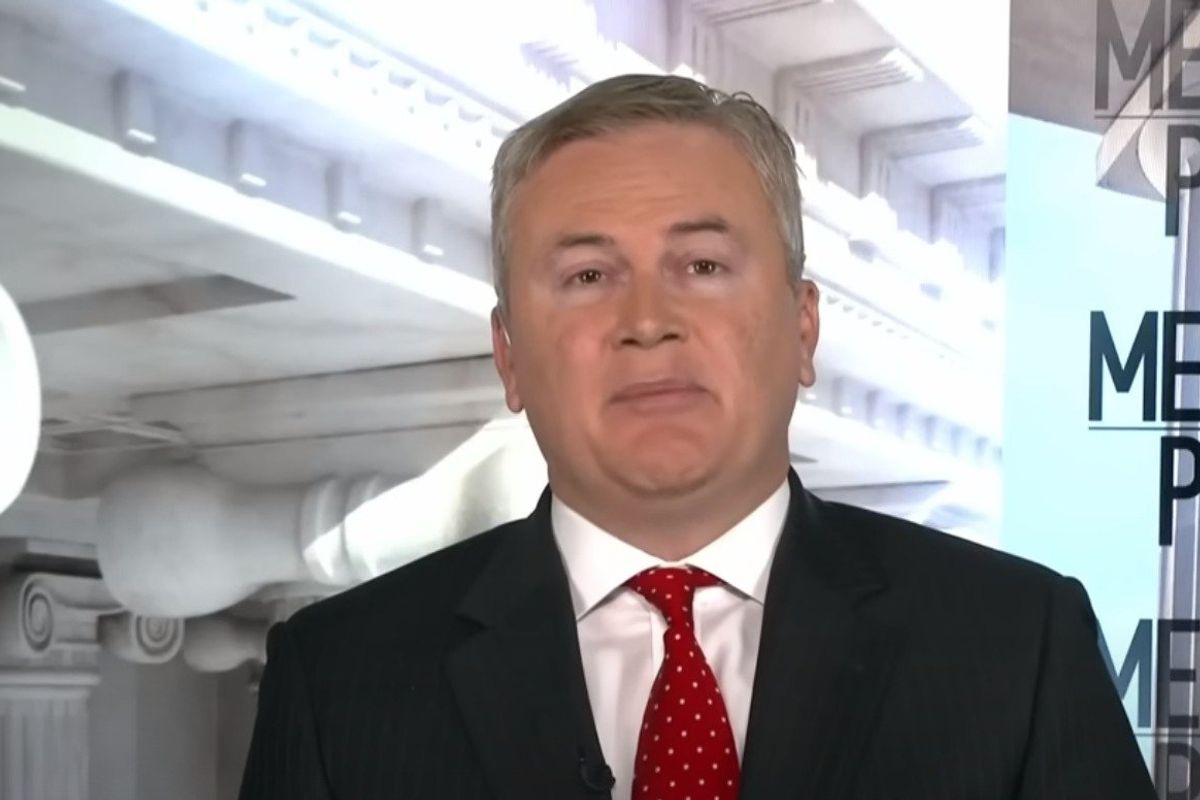 House Oversight Committee Chairman James Comer (R-KY) baselessly accused President Joe Biden of what could be considered treason while discussing Hunter Biden on Friday's edition of Senator Ted Cruz's (R-TX) Verdict podcast.
"I think that Joe Biden has been selling access to our enemies for decades," Comer alleged. "I think that..."
Cruz interrupted, "So long before Hunter was involved?"
Reprinted with permission from Alternet.