Congress Has Spent Millions On Benghazi Investigation With Hunts: Real Costs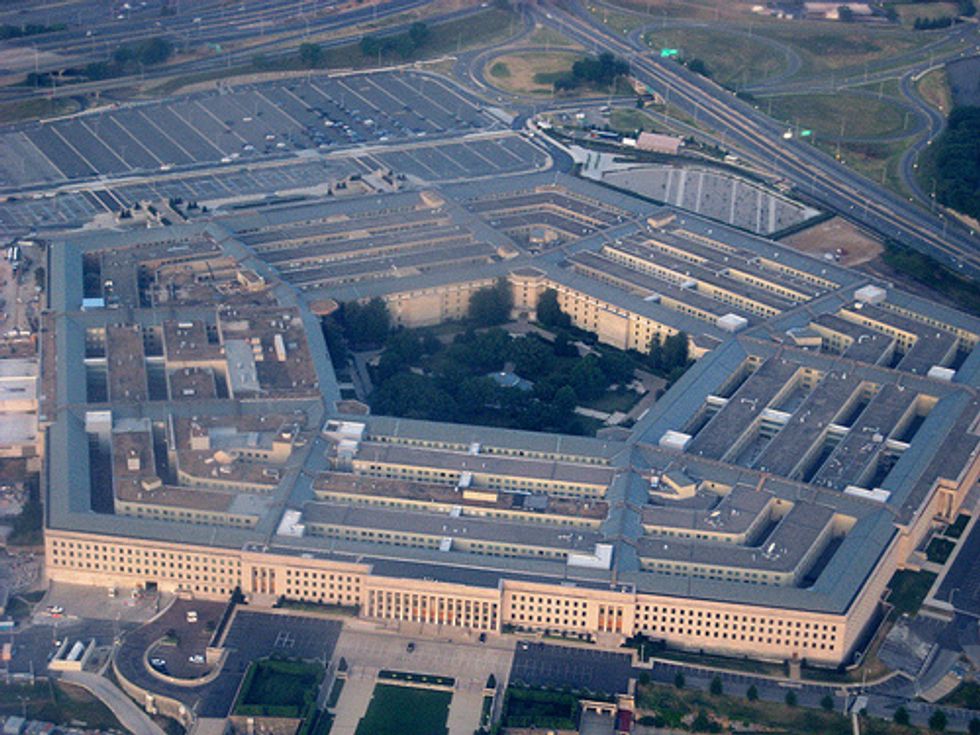 The House of Representatives' never-ending dishonest, partisan hearings on the attack that killed four Americans in Benghazi, Libya in 2012 have long since been exposed as a waste of time. Now, thanks to the Pentagon, we know that they have also been a waste of money.
As The Associated Pressreported on Tuesday evening, on March 11 the Pentagon sent a letter to Rep. Adam Smith (D-WA), which revealed that Congress' numerous investigations into the attack have cost millions of dollars and thousands of hours of personnel time.
"The Department has devoted thousands of man-hours to responding to numerous and often repetitive congressional requests regarding Benghazi," the letter reads. "The total cost of compliance with Benghazi-related congressional requests sent to the Department and other agencies is estimated to be in the millions of dollars."
The letter goes on to note that "these investigations validate the conclusion of the Accountability Review Board led by Ambassador Pickering and Admiral Mullen," which revealed that interagency response to the attacks "was timely and appropriate."
Rep. Smith responded to the letter by writing one of his own, to House Armed Services Committee Chairman Buck McKeon (R-CA).
"We must stop wasting this committee's and our military's scarce resources chasing a scandal that does not exist," Smith wrote, according to The Hill.
"More than any other committee in Congress, this committee should understand the financial strain on the Department of Defense, which is being made worse by these ongoing and ridiculous investigations," he added.
Although the numerous hearings have accomplished little (aside from blowing the CIA's cover in Libya), McKeon appears to have no intention of heeding Smith's advice. In a statement, his spokesman Cluade Chafin retorted that "it is important that the committee see this oversight effort through to its conclusion."
Meanwhile, the House Oversight Committee, which led many of the Benghazi inquiries under the leadership of Rep. Darrell Issa (R-CA), is still busy examining another fake scandal. As Rep. Smith urges an end to the costly Benghazi witch hunt, Congressman Issa is going all-out in his effort to prove illegal IRS political targeting that never actually occurred.
For those of you keeping score at home, those investigations have already cost taxpayers at least $14 million.
Photo: gregwest98 via Flickr