Consumer Spending Rose In January After Adjusting For Low Gas Prices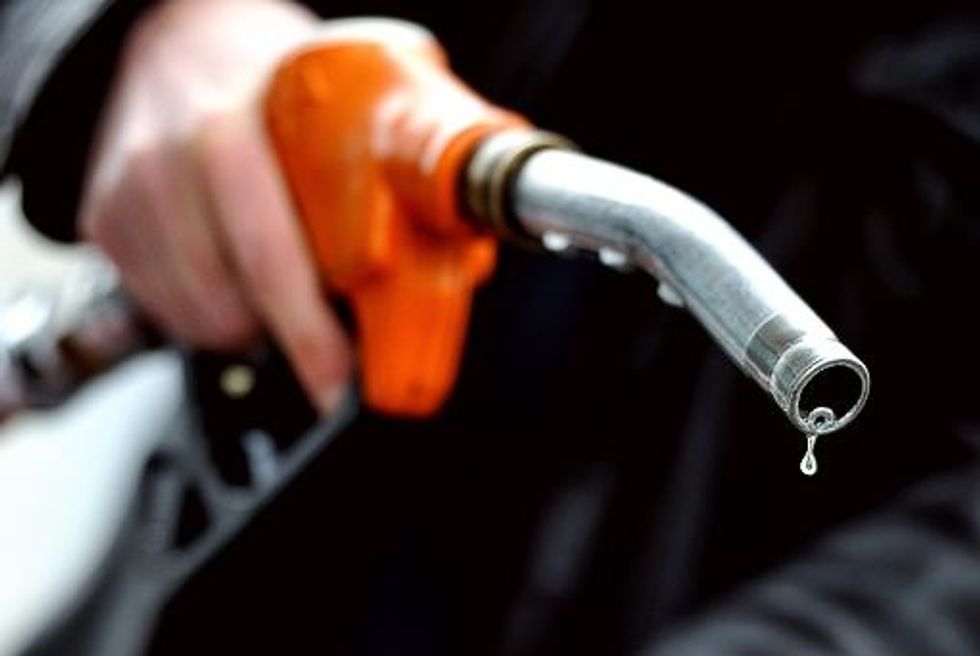 By Jim Puzzanghera, Los Angeles Times (TNS)
Consumer spending bounced back in January after taking into account sharply lower gas and energy prices, the Commerce Department said Monday.
Overall spending actually fell for the second straight month, the first time that's happened since the Great Recession. But economists said the decline was misleading because it was caused by the steep decline in energy prices.
When adjusted for inflation, which has been low as oil prices have plunged, consumer spending actually rose 0.3 percent in January, the Commerce Department said.
The increase in real spending followed a 0.1 percent decline in December.
Personal income rose 0.3 percent in January, the same as in December, although economists had been expecting a 0.4 percent increase.
"The consumer is stepping off the new year at a fast clip, and where the consumer goes, the broader economy is sure to follow," said Chris Rupkey, chief financial economist at Union Bank in New York.
Not taking into account inflation, consumer spending declined by 0.2 percent in January after dropping 0.3 percent in December. The last time spending fell for two straight quarters was in early 2009.
But spending on gas, heating oil and other energy products are included in the figure and those costs have fallen sharply.
The price index for energy goods and services fell 10.4 percent in January, the seventh straight monthly drop and double December's 5.2 percent decline, the Commerce Department said.
The broader price index for personal consumption expenditures, which is the Federal Reserve's preferred inflation gauge, rose just 0.2 percent in the 12 months ended Jan. 31.
The Fed wants inflation to increase 2 percent annually.
Excluding volatile energy and food prices, the annual inflation rate through January was 1.3 percent.
(c)2015 Los Angeles Times, Distributed by Tribune Content Agency, LLC
Image: Philippe Huguen / AFP