Court Orders Deutsche Bank To Disclose Trump Records To Congress
@AP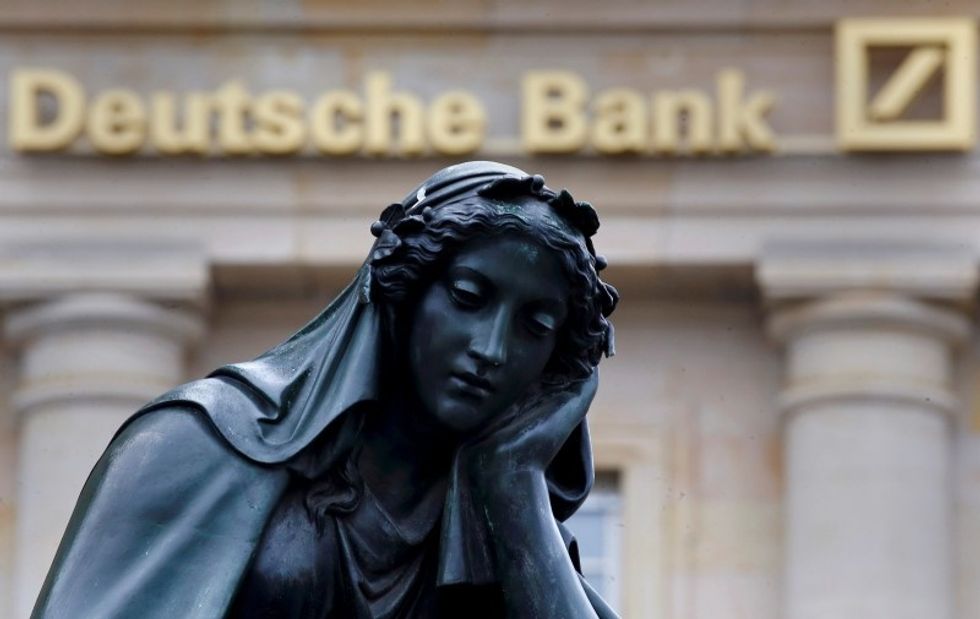 A federal appeals court in New York on Tuesday upheld the legality of congressional subpoenas seeking Donald Trump's banking records but said sensitive personal information should be protected.
The decision from the Second U.S. Circuit Court of Appeals came after the House Financial Services and Intelligence committees asked Deutsche Bank and Capital One to turn over records related to Trump's business ventures as they investigate "foreign influence in the U.S. political process."
Trump and three of his children challenged the subpoenas.
A judge had ruled that the subpoenas were legitimate.
The Second Circuit agreed, though it said the lower court should implement a procedure protecting sensitive personal information. It also gave litigants a limited chance to object to disclosure of certain documents.
The decision comes after federal courts have ruled that Trump's accounting firm must turn over records to congressional investigators. Trump has ordered his accounting firm and banks he's gotten loans from not to comply with congressional subpoenas.
Published with permission of The American Independent Foundation.