Low Attendance, Low Energy, And Kimberly Guilfoyle: CPAC 2023 Flops
@Scout_Finch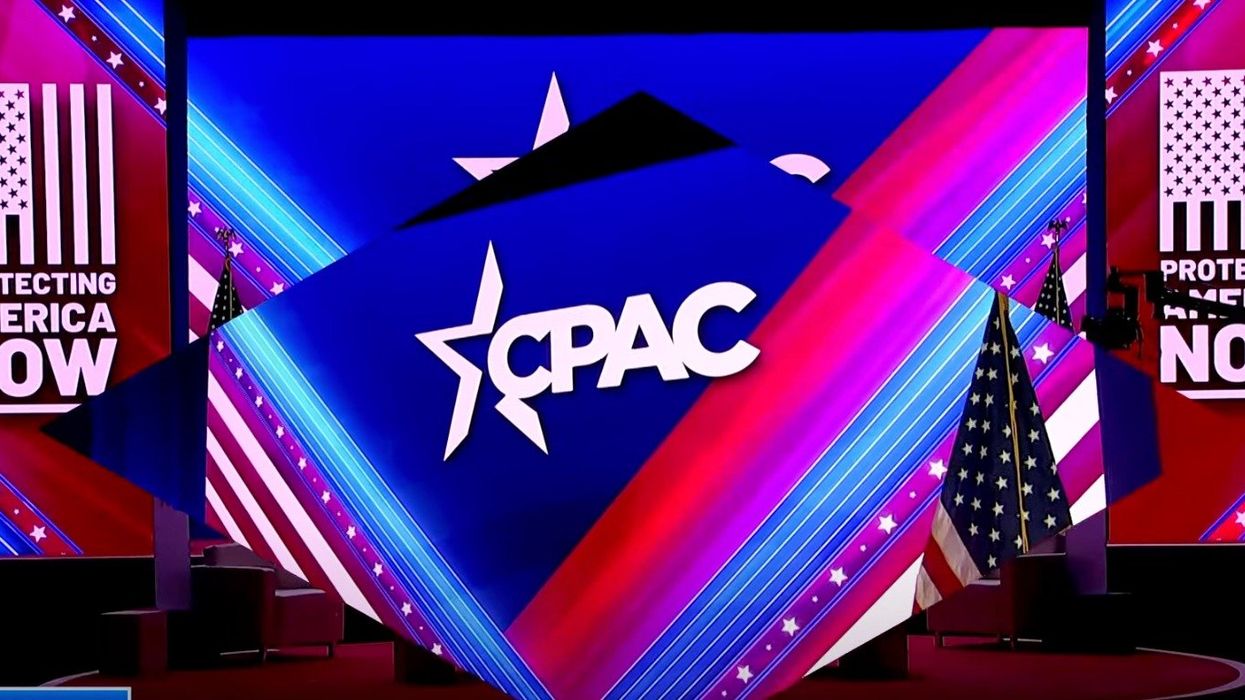 At CPAC 2023 in National Harbor, Maryland, Trump surrogate Steve Bannon openly went after Fox News, presumably because they have "shadow banned" Donald Trump and they see a media opportunity to gain audience.

Nikki Haley gave it her all, but chants of "We love Trump" echoed in the hallway and she greeted attendees.
The full CPAC experience is taking place in the hallway near media row.
Haley drew tepid applause while leaning into transphobia, a key theme of this year's CPAC. The party of freedom is very upset about people living freely.
Mike Pompeo is low key calling Trump a loser here and admitting Trump lost in 2020. Not sure how well that will go over with this den of deniers.
Pompeo tries to put sunlight between himself and Trump, but can't quite find the courage to say his name.
Please clap.
Thank our lucky stars the left doesn't have anything this cringey.
Nick Fuentes tried to steal the spotlight again this year. Matt Schlapp gets not credit here, his speaker line-up is full of folks who never miss an opportunity to deliver a screed against George Soros, which have always been based in anti-Semitism at their core.
Don Jr. and Kimberly Guilfoyle delivered their list of grievances to dozens of admirers.
Reprinted with permission from Daily Kos .