Cuba To Free 53 Political Prisoners: U.S. Official
@AFP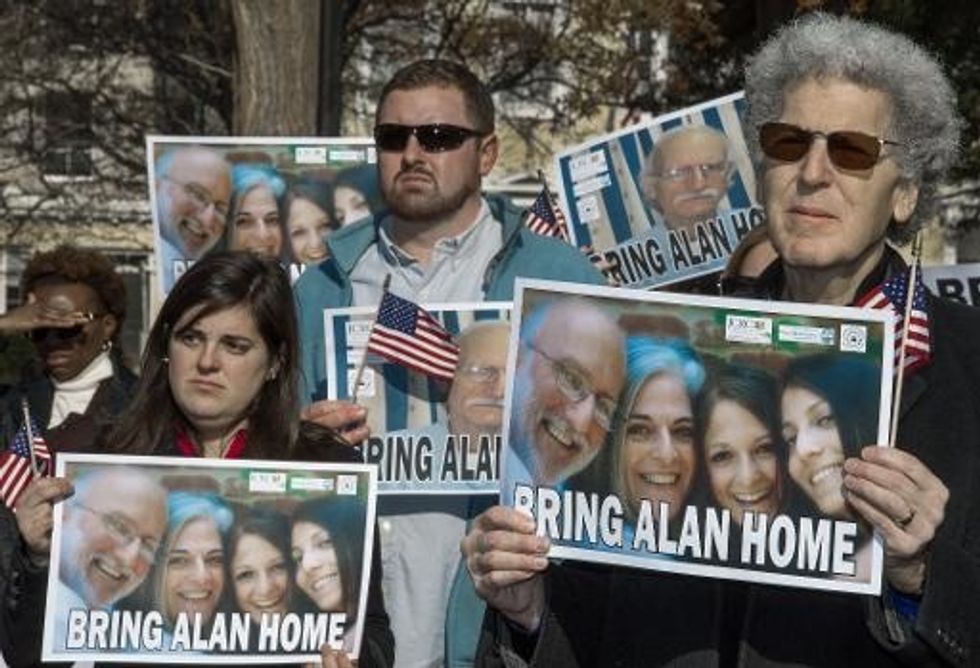 Washington (AFP) – Cuba has agreed to release 53 political prisoners, a U.S. official said Wednesday amid a historic thawing of ties announced by the two nations.
"The Cuban government agreed to release 53 prisoners whose cases we brought to their attention, these are individuals that we believe are political prisoners and we welcome very much the release," the senior administration official said.
"A number of those individuals have been already released and we expect to continue to see the releases going forward," the official said.
Cuba also freed U.S. citizen Alan Gross after five years of detention, as well as a "U.S. intelligence asset" who the official said had been detained in Cuba for nearly 20 years.
AFP Photo/Paul J. Richards