Deal Reached On Ukraine Crisis, President's Office Says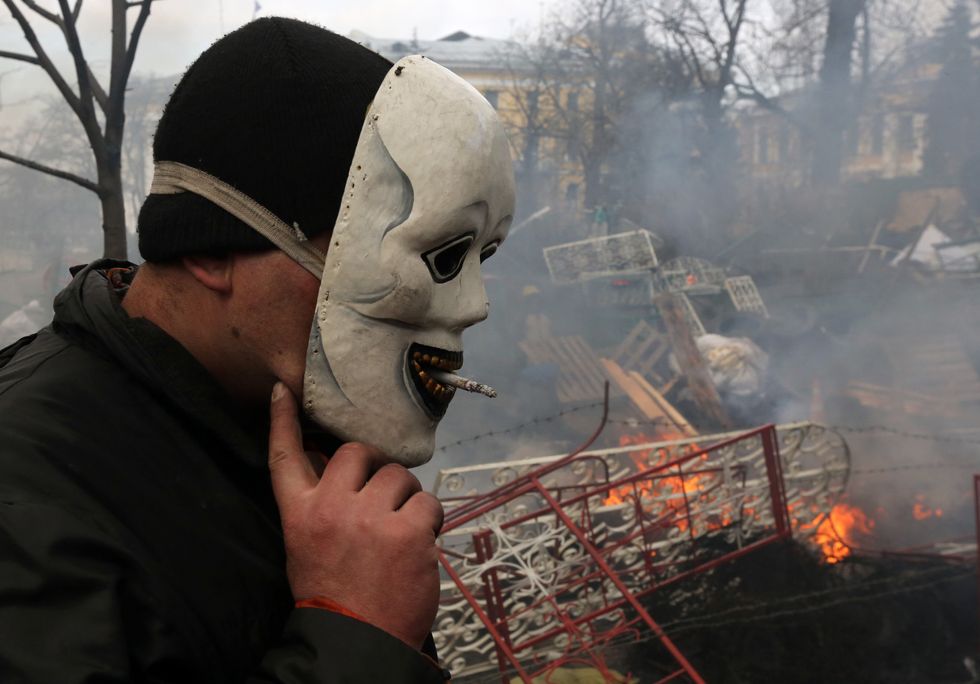 McClatchy Tribune News Service
KIEV — Negotiators from the European Union and Russia have agreed with Ukrainian President Viktor Yanukovych and the opposition on a solution to the political crisis, the president's office says.
The deal was expected to be signed later Friday.
The announcement came after marathon talks to resolve the crisis in Ukraine had gone on through the night.
Ukraine's Health Ministry said Friday that political unrest in the capital Kiev had claimed at least 77 lives since Tuesday.
Hundreds of people have been injured in clashes between anti-government demonstrators and security forces, centered on the main protest site in Independence Square.
Yanukovych told European Union ministers on Thursday he was ready to hold early presidential and parliamentary elections, as the bloc paved the way for sanctions on individuals responsible for deadly violence.
Sergei L. Loiko/Los Angeles Times/MCT