Defying Advisors, Saudi Prince Poured $2 Billion Into Kushner Fund
@next2godwin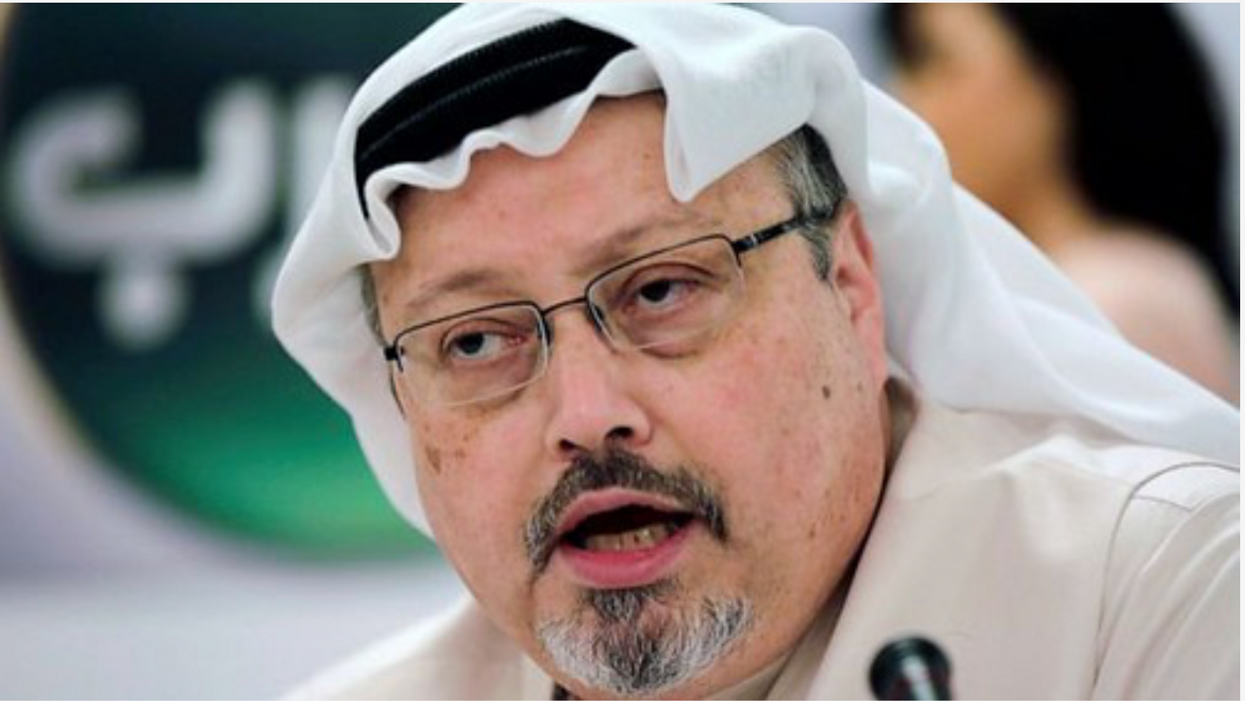 Another day, another Trump family scandal. Once again, it's Jared Kushner, husband of Ivanka Trump and former senior adviser to former President Trump, whose conduct raised eyebrows.
According to a new New York Times report, Kushner secured $2 billion from a Saudi Arabian wealth fund controlled by the nation's crown prince, a close ally during his time in the Trump administration, just six months after leaving the White House.
Previously undisclosed documents reveal serious concerns raised by a screening committee overseeing the fund's investments, whose members voted unanimously against the proposed investment in Affinity Partners, Kushner's new Miami-based private equity firm, which had private equity veterans on its payroll.
The screening committee had expressed these concerns in a meeting held last June — notably Affinity's inexperience at managing funds, a shocking lack of due diligence in the firm's operations, and the excessive asset management fee the firm was demanding — but the wealth fund's board, controlled by the Saudi Crown Prince Mohammed bin Salman, overruled the screening committee and approved the investment.
Ethics experts have warned that this investment could be construed as a bid to win former President Trump's favor, should he decide to run for, and eventually win, the 2024 U.S. presidential election — or a means to repay Kushner for his actions while in the White House, reports the Times.
Kushner's firm has said it plans to raise $7 billion, even though Kushner himself has little experience in private equity. His best-known deal was the purchase of a Manhattan office building, which became a huge liability when the recession hit.
Multiple outlets have reported on Kushner's many failings and botched projects at the White House: from calling the Palestinian authorities "hysterical and stupid" while trying to broker a Middle East peace deal; his responsibility for the 2019 government shutdown over the border wall; removing doctors and scientists from the government's pandemic response team; and ditching plans for nationwide testing because COVID-19 was mainly affecting blue states.
Despite his glaring lack of experience, the Saudi wealth fund agreed to invest twice as much in Kushner's fledgling firm as it did with Liberty Strategic Capital, a private equity firm belonging to former Treasury Secretary Steven Mnuchin, who is far more experienced than Kushner in private equity.
According to the Times, Mnuchin's firm is "focused on cybersecurity, financial technology, and entertainment — all sectors that fit Saudi priorities," while Kusner's firm "has not publicly disclosed a theme or focus."
The intentional oversight isn't surprising, though, because Kushner played a major role in the Trump administration's defense of the crown prince , after a report jointly issued by multiple U.S. intelligence agencies concluded that he had approved the 2018 killing of Jamal Khashoggi, a Saudi Arabian journalist for the Washington Post.
But that wasn't all. Kushner had been having secret, private conversations with the Saudi crown prince since his early months as then-President Trump's Middle East adviser. Their covert relationship concerned senior American officials and violated the White House's attempts to impose longstanding ethical practices for national security-related phone calls.
In its latest public filings with the SEC, Kushner's firm said it is currently managing $2.5 billion dollars from investors overseas. Most of that money, according to the Times, appears to be the Saudi crown prince's $2 billion investment.
The filing, along with an internal funds record and other correspondence obtained by the Times, shows that Kushner's Affinity Partners is largely dependent on Saudi money.
A spokesperson for the Saudi wealth fund declined to comment, as did representatives for its screening panel. The full New York Times report is available here.