Democrats Celebrate Passage Of $1 Trillion Infrastructure Bill
@nationalmemo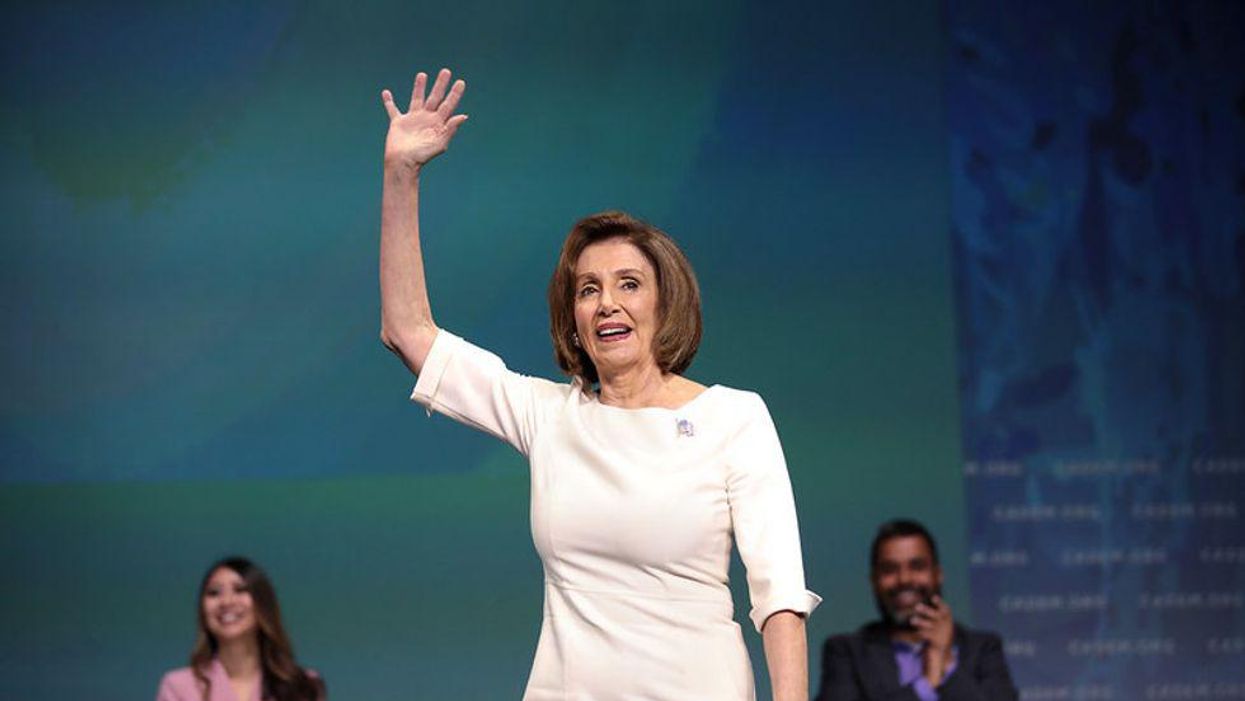 Following a long day of negotiations and threats, Congressional Democrats transcended their disagreements to pass a $1 trillion package of highway, port, broadband and other infrastructure development, which means it will now go to President Joe Biden's desk for his signature.
The 228-to-206 vote late on Friday night marked a substantial victory for House Democrats, who have debated for many weeks over the spending bills that from Biden's domestic agenda.
With Senate passage already achieved, the Biden administration will now embark on the most sweeping improvement of U.S. roads, railways, and other transportation infrastructure in a generation, creating up to a million jobs and sharpening
American competitiveness with international rivals.
Democrats continue to face a complicated path toward completion of Biden's second domestic spending bill: an historic expansion of the nation's safety net as well as programs to combat climate change. Estimated at $1.75 trillion, that sweeping package represents the largest expansion of social benefits since 1965, but progressives and centrists have yet to fully agree on its terms and funding.
House Speaker Nancy Pelosi had sought to pass both bills on Friday, but she postponed action on the second bill after centrists demanded a nonpartisan estimate of its costs, which may require weeks of work by the Congressional Budget Office.
After hours of closed-door meetings, a bloc of centrist legislators promised their support for the bill by November 20, on the assumption that the CBO agrees its costs equal the White House estimates.