Young Voters Came Out In Midterms -- And Voted For Democrats
@kerryeleveld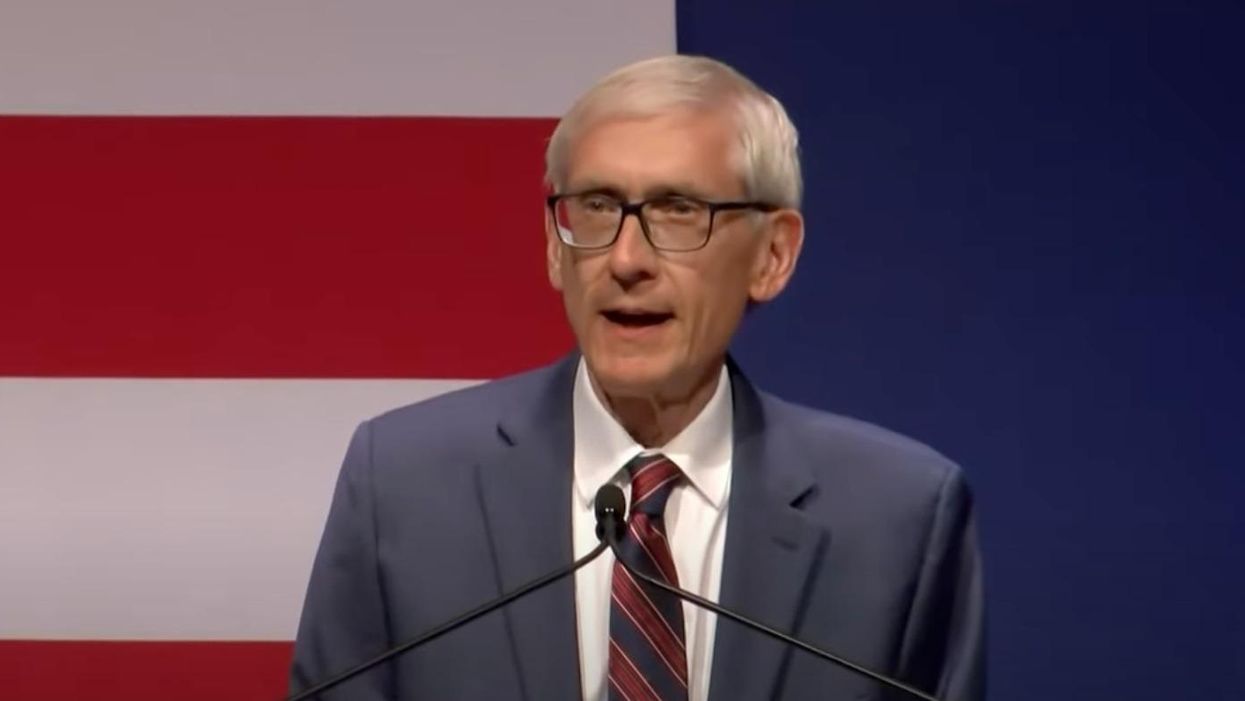 Youtube Screenshot
Young voters once again proved to be a critical part of the Democratic coalition according to a post-election analysis conducted by the Center for Information and Research on Civic Learning and Engagement at Tufts University.
Some 27% of voters under 30 were estimated to have cast ballots—well below their historic 36 percent turnout level in 2018, but also notably above the roughly 20 percent turnout, give or take, that dominated for several decades prior to the Trump-era effect.
In 2018, voters under 30 chose Democrats over Republicans 67--32 percent, Democrats' largest advantage ever among the cohort. This year, young voters chose Democrats 63--35 percent, according to the Edison Research exit poll, a very similar margin to 2020 when they preferred Democrats to Republicans 62 --36 percent.
Voters under 30 are also far more dedicated to Democrats than any other age group—the older they get, the more Republican they are. Voters aged 30 to 44 narrowly chose Democrats, 51--47 percewnt. But voters aged 45-64 favored Republicans, 54 --44 percent, as did voters 65-plus, 55--43 percent.
Young voters of color preferred Democrats by far bigger margins than young white voters. While white youth chose Democrats by an 18-point margin, 58--40 percent, Black youth favored Democrats by 80 points, 89--9 percent, and Latino youth chose Democrats by 38 points, 68--30 percent.
Young voters also appear to have played an outsized role in the some of Democrats' most important and hard-fought wins, as well as losses. Below are battleground races along with the estimated margins by which voters under 30 picked Democrats:
Arizona Senate: 76%-20%, D+56
Arizona Governor: 71%-29%, D+42
Pennsylvania Senate: 70%-28%, D+42
Wisconsin Governor: 70%-30%, D+40
Wisconsin Senate: 69%-31%, D+38
Nevada Senate: 64%-31%, D+33
Texas Governor: 65%-33%, D+32
Georgia Senate: 63%-34%, D+29
Michigan Governor: 62%-36%, D+26
Ohio Senate: 60%-40%, D+20
North Carolina Senate: 52%-44%, D+8
Remember that "red wave?" Yeah, let's secure the Georgia Senate seat too!
Reprinted with permission from Daily Kos.