Dershowitz: Major Law Firms Won't 'Go Anywhere Near Trump'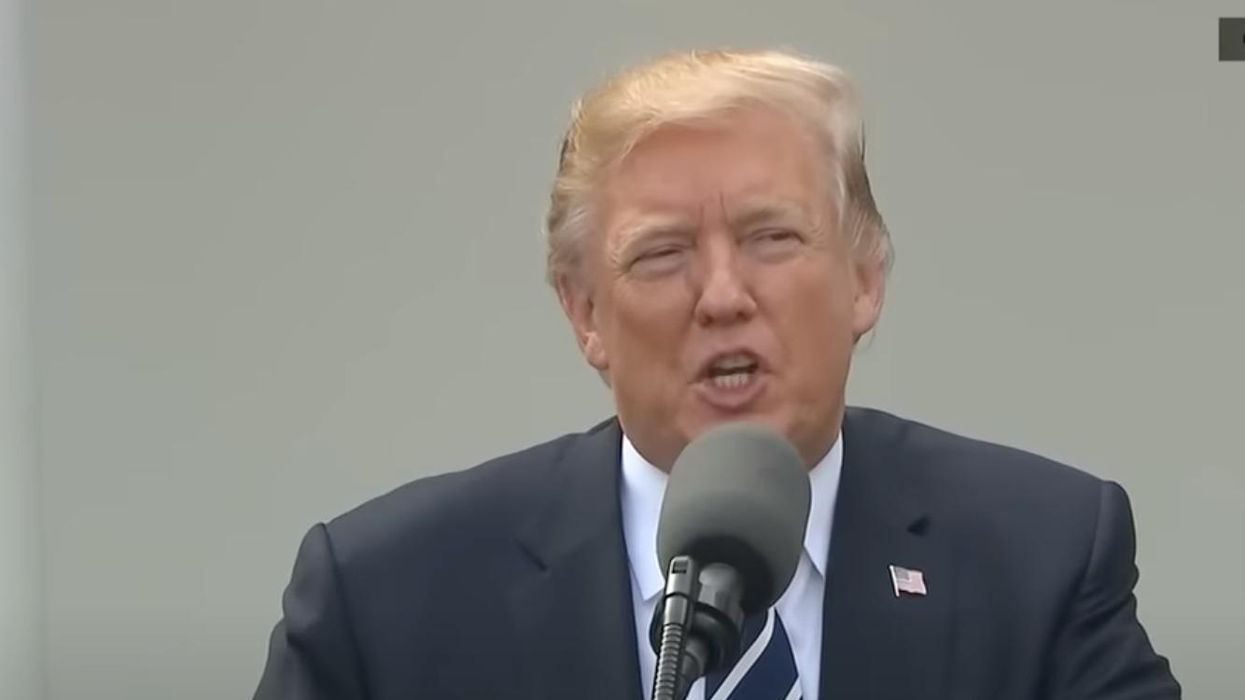 Youtube Screenshot
Alan Dershowitz has revealed that many of the United States' most reputable law firms are refusing to allow their attorneys to "go anywhere near" former President Donald Trump amid his legal woes and ongoing search for legal representation, Business Insider reports.
Speaking to the news outlet, Dershowitz —who represented the former president during his second impeachment trial— weighed in on the challenges Trump is facing as he appears to have been blackballed as his legal issues have progressed over the last couple of weeks.
"All big-firm lawyers have told me that their firms won't let them do it," Dershowitz said in an interview. "The firms won't let them go near any case involving Trump. These are firms that want to continue to have clients, and they know that if they represent Donald Trump, they'll lose a lot of clients."
The news outlet noted that Dershowitz was speaking from experience. The veteran lawyer noted the aftermath he faced after representing Trump during his second impeachment trial.
He admitted that he lost a number of job opportunities and speaking engagements.
"Everybody who has called me has shown reluctance to do it," he said. "They say their law firms won't let them do it. Their husbands or wives won't let them do it. Their children won't let them do it. Their friends won't let them do it, even though they want to do it."
Dershowitz, according to Insider, also said "that since he represented Trump, at least six lawyers had asked him about what it was like working for the former president and whether it affected his career."
He also recalled a past conversation with another attorney where he shared his personal experience of being blackballed after working for Trump and that attorney reportedly said, he said the person responded, "I'm not going near this with a 10-foot pole."
However, Trump's legal woes are reportedly not the only reason why attorneys are apprehensive about representing him. One lawyer with knowledge of how Trump's team operates also weighed in with attorneys' concerns.
"He likes to run the show, and as the old saying goes, if you represent yourself, you've got a fool for a client," one lawyer said. "He's a big believer in the public-relations assault, which I've never seen work. I don't see anybody with any experience it takes to represent a former president in a case like this. There's a lot at stake here."
The lawyer also offered a brief assessment of the Federal Bureau of Investigations' (FBI) case Trump is currently facing. "The classified-documents case is an easy one," the lawyer also said. "It's open and shut. He took an administrative issue and turned it into a full-blown criminal case.
"He should be worried about all these investigations. I think he's a target of all of them, and I think he'll get indicted."
Reprinted with permission from Alternet.