District Attorney Clears All 17 Coloradans Accused Of Voter Fraud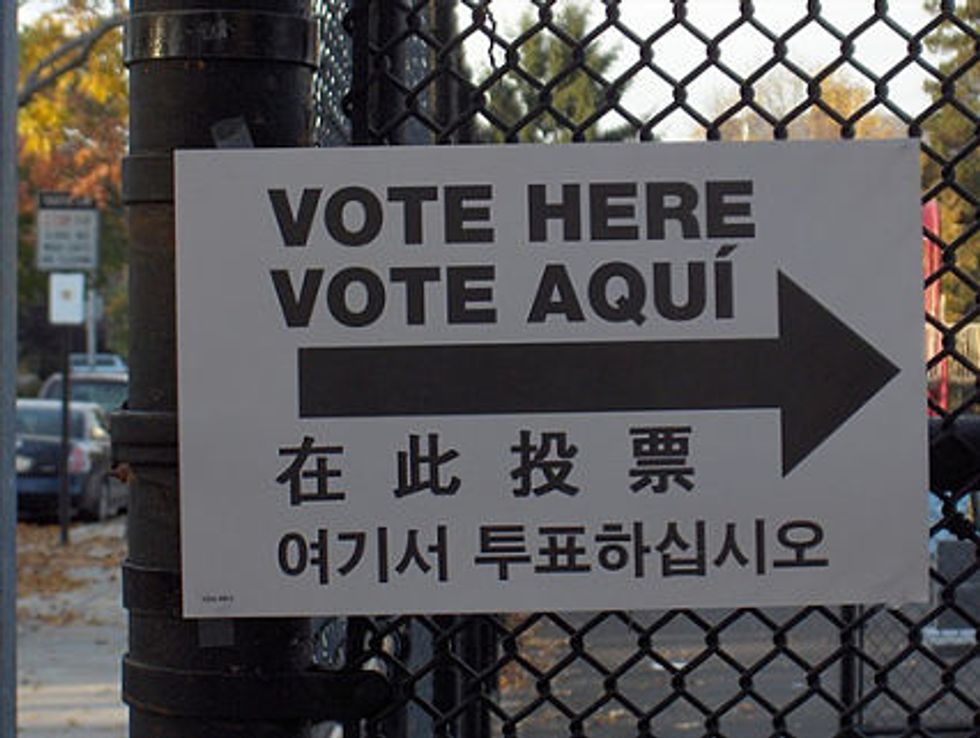 In July, Colorado Secretary of State Scott Gessler (R) provided Boulder County District Attorney Stan Garnett (D) with a list of 17 names of people suspected of illegally voting in the 2012 elections. One month later, Garnett has "easily verified" that all 17 were legal voters.
The 17 names were on a list of 155 people that Gessler had identified as possible illegal voters. According to Garnett, the results show the futility of such hunts.
"Local governments and county clerks do a really good job regulating the integrity of elections, and I'll stand by that record any day of the week," Garnett said, according to Daily Camera. "We don't need state officials sending us on wild goose chases for political reasons." Garnett added that he believes that Gessler referred the names for prosecution in a search for results to back up his long-running claims of widespread fraud.
That Colorado's supposedly rampant voter fraud turned out not to exist is hardly surprising; previous hunts have similarly come up empty. As Think Progress has pointed out, voters are 39 times more likely to be struck by lightning and 3,500 more times to report a UFO encounter than they are to commit fraud at the polls. Still, over the past two years the threat of fraud has led to a series of laws that will supposedly protect the integrity of elections, while potentially disenfranchising millions of Americans.
Photo via Wikimedia Commons