Durham Dismisses False Reports About Trump's Paranoid 'Spying' Claims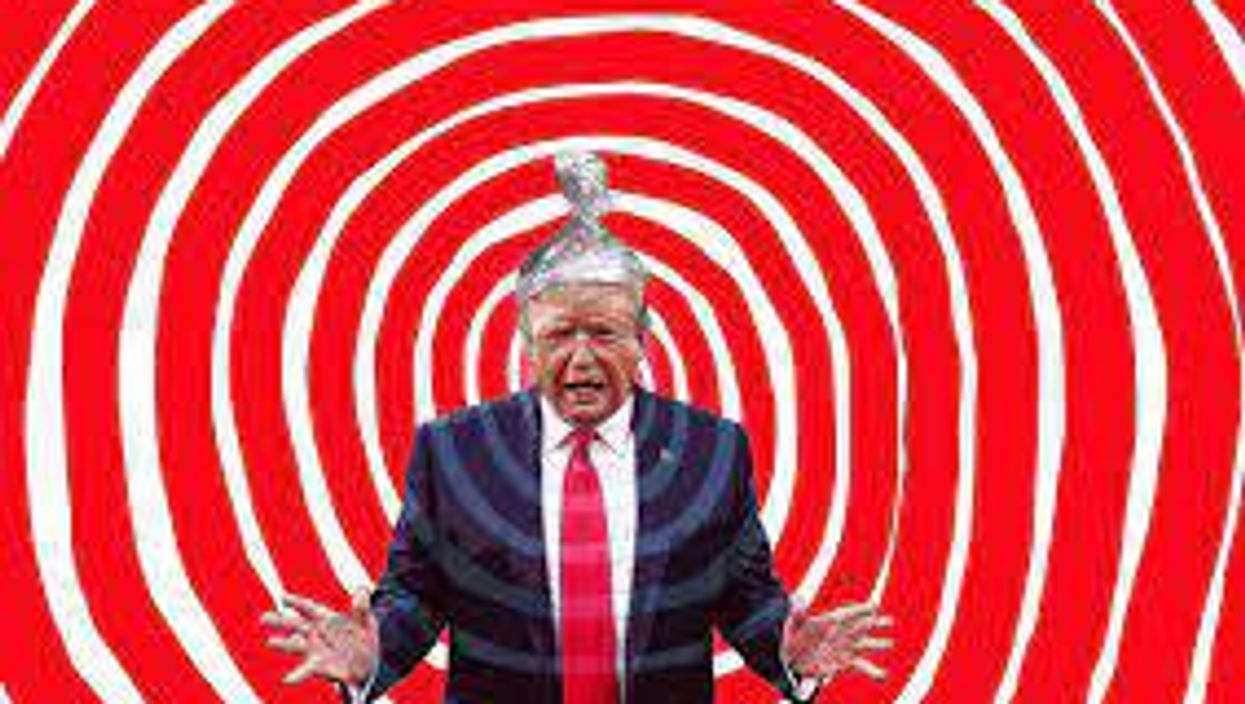 Special Counsel John H. Durham is pushing back against Fox News' reports suggesting former President Donald Trump was preoccupied with conspiracy theories and spying on staff members.
According to The New York Times, Fox News' reporting explained details about Durham's motion which suggested former Democratic presidential nominee Hillary Clinton's campaign was secretly surveilling the Trump White House servers. But now, however, Durham actually refuted those reports, himself.

On Thursday, February 17, the special counsel's team wrote a statement in its court filing. "If third parties or members of the media have overstated, understated, or otherwise misinterpreted facts contained in the Government's Motion, that does not in any way undermine the valid reasons for the Government's inclusion of this information," Durham's team wrote.
Per The Daily Beast, Durham tried to defend himself against allegations made by defense attorneys who argue that his Feb. 11 court filing was an attempt to "inflame media coverage." In right-wing reports about the filing, they also falsely claimed that it included evidence to support the notion that the Clinton campaign conspired against the former president.
Trump has also pushed similar claims. Last week, the former president claimed the baseless conspiracy theory should be "punishable by death."
"This is a scandal far greater in scope and magnitude than Watergate and those who were involved in and knew about this spying operation should be subject to criminal prosecution," Trump reportedly said. "In a stronger period of time in our country, this crime would have been punishable by death. In addition, reparations should be paid to those in our country who have been damaged by this."

Reprinted with permission from Alternet