Dylann Roof's Uncle: 'He'll Get No Sympathy From Us'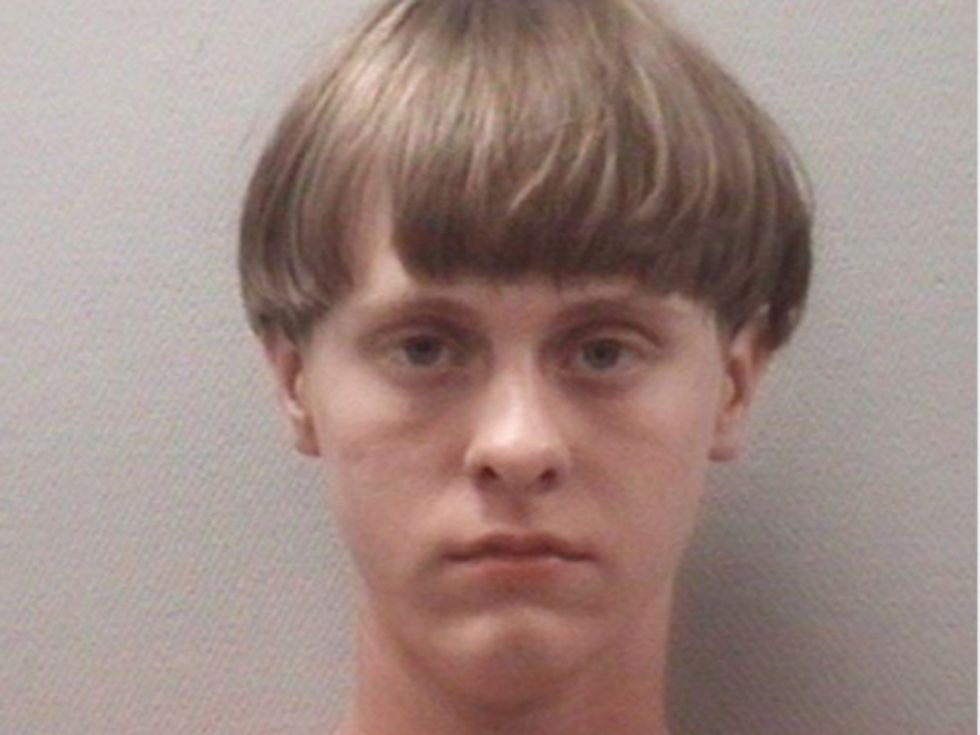 By Ryan Parker, Los Angeles Times (TNS)
The man accused of gunning down nine people at a South Carolina church will get no sympathy from his family, the suspect's uncle said Thursday evening.
"He's guilty as hell," Carson Cowles, uncle of Dylann Roof, told the Los Angeles Times in a telephone interview.
Roof, 21, is accused of opening fire on a Bible study group at Emanuel African Methodist Episcopal Church in Charleston, S.C., an incident that is being investigated as a hate crime. Roof is white and the nine victims were black.
His nephew is going to "ride the lightning," Cowles told the Los Angeles Times, referring to the death penalty. "He's going to pay for what he's done. I'd pull the switch myself, if they'd let me."
Among the six women and three men killed Wednesday night was the pastor, the Rev. Clementa Pinckney, who was also a state senator.
"Those people did nothing wrong," Cowles said.
His sister called Thursday morning and told him to turn on the TV, Cowles said. That was how he learned his nephew was the suspect. He did not say whether the sister is Roof's mother.
"I watched it for 10 minutes, trying to convince myself this is just a nightmare, and I need to wake up," he told The Times. "None of us saw it coming, but here we are, and there's no turning back."
Roof's mother is devastated, Cowles said, but he refused to comment further, saying it was a personal matter.
Roof was arrested in North Carolina and waived extradition. He was returned to South Carolina on Thursday night.
Cowles said the family was repelled by what his nephew is accused of doing. "He'll get no sympathy from us, any of us."
He declined to talk about his relationship with Roof but said, "I am glad he is in custody."
Cowles has been quoted in other media as saying that Roof's father gave him the gun for his 21st birthday. But on Thursday night, he declined to discuss the weapon.
"I have already talked to the media about that enough," he said.
(c)2015 Los Angeles Times. Distributed by Tribune Content Agency, LLC.
This April 2015 photo released by the Lexington County (S.C.) Detention Center shows Dylann Roof, 21. Charleston Police identified Roof as the shooter who opened fire during a prayer meeting inside the Emanuel AME Church in Charleston, S.C., Wednesday, June 17, 2015, killing several people. (Lexington County (S.C.) Detention Center)