'Extremely Painful': Carroll Describes Alleged Trump Rape In Graphic Testimony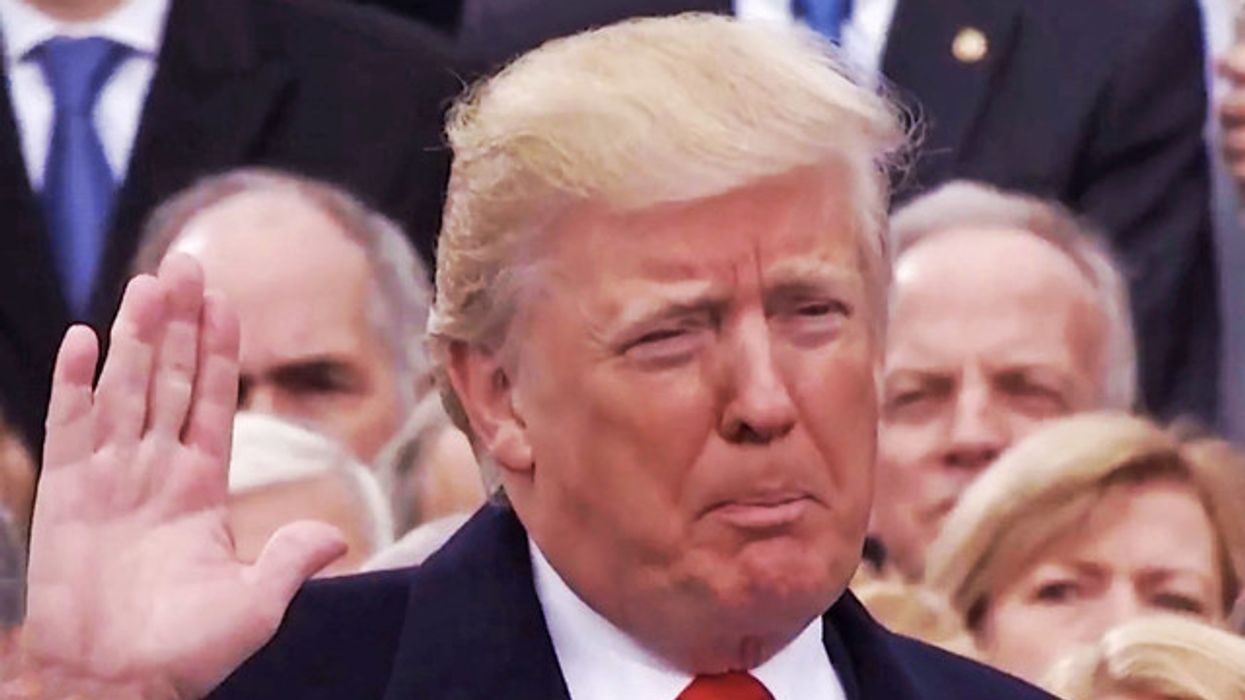 Photo by quapan licensed under CC BY 2.0
Journalist and writer E. Jean Carroll in dramatic testimony Wednesday told a jury that in the mid-1990s Donald Trump raped her, which she described as "extremely painful," and said he lied about it when she made the accusation public.
"I'm here because Donald Trump raped me, and when I wrote about it, he said it didn't happen. He lied and shattered my reputation and I'm here to try to get my life back," Carroll told the jury, The Washington Post reports.
She says that the attack, and later his denial, have harmed her. Carroll and Trump did not know each other prior to the alleged assault, although she said she had seen him around town and at a party in the 1980s.
Describing how they met, in Manhattan's luxury goods store Bergdorf Goodman, Carroll said it was "such a funny New York scene."
"He said, 'You're that advice lady' and I said 'you're that real estate tycoon,'" she told the jury, NBC News reports. "He was very personable."
She says Trump suggested they go to the lingerie section on Bergdorf's sixth floor.
"She said she willingly went with him," NBC adds, "when he said he wanted to go there to find a gift for another woman."
Trump was married to Marla Maples at the time, and reportedly mistook Carroll for his ex-wife when shown a photo during discovery.
"I'm a bored advice columnist. I love to give advice, and here was Donald Trump asking me for advice about buying a present," Carroll told the jurors. "It was a wonderful prospect for me."
NBC News reports Carroll "said that she 'didn't think anything about what was about to happen' because the door was open when he motioned her toward the dressing room."
"Trump then 'shut the door and shoved me against the wall,' Carroll said. 'I pushed him back and he thrust me back against the wall, banging my head.'"
"'He put his shoulder against me and held me against wall,' she testified. Carroll broke down in tears as she recalled Trump penetrating her during her testimony."
"I couldn't see anything was happening but I could certainly feel that pain," she said.
According to the Post, Carroll "called it 'extremely painful' when he forced his fingers inside of her. 'It was a horrible feeling because he put his hand inside of me and curved his finger,' she said."
Trump has denied the accusations.
Watch MSNBC's update on the trial below or at this link.
Reprinted with permission from Alternet.