Election Night Party Is Next White House Superspreader Event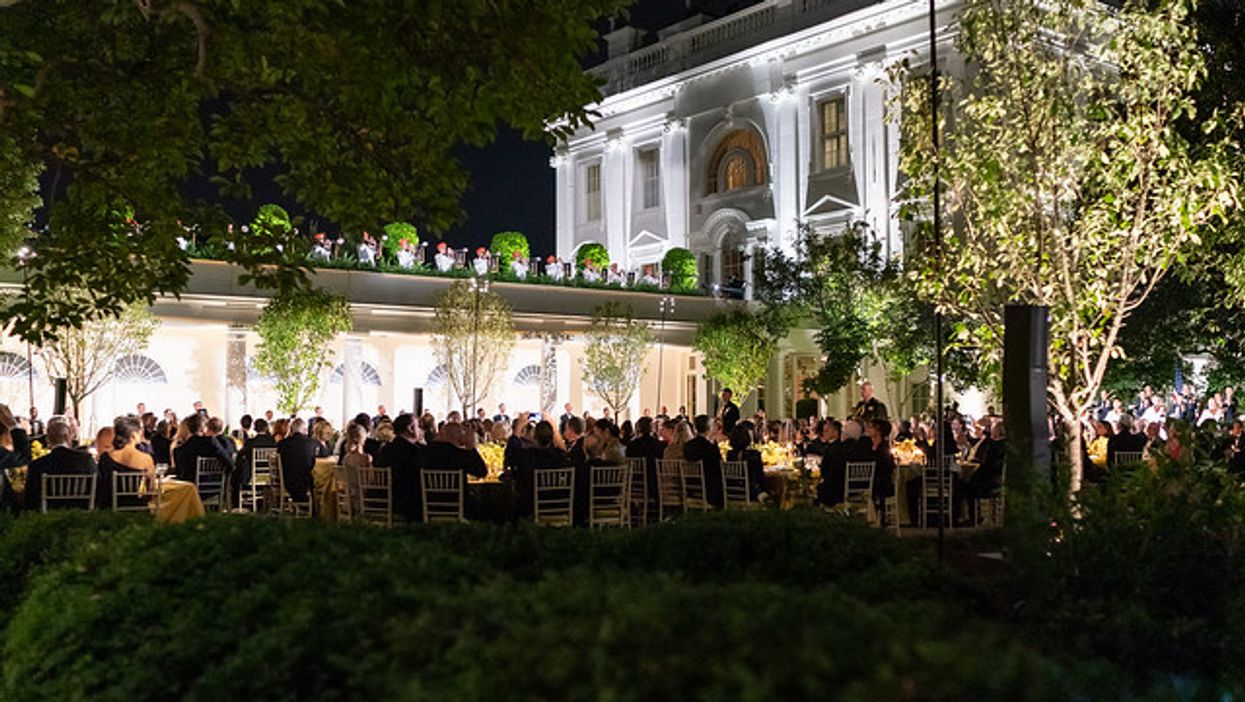 Official White House Photo by Andrea Hanks
Reprinted with permission from Alternet
President Donald Trump will be celebrating Election Day evening with hundreds of supporters invited to a party at the White House East Room, in yet another display of erasing the line between politics and governing, and ignoring CDC coronavirus guidance on gatherings and masks.
---
The New York Times's Maggie Haberman reports Trump "aides are discussing inviting roughly 400 people."
The President had planned to watch the results from his Trump Hotel at the Old Post Office, but Washington, D.C. laws prohibit gatherings of more than 50 people during the COVID-19 pandemic.
A study this week found 18 of Trump's recent rallies are directly responsible for 700 coronavirus deaths and 30,000 new COVID-19 cases.