Musk's Twitter Put Ads For Major Brands On Terror-Linked Neo-Nazi Account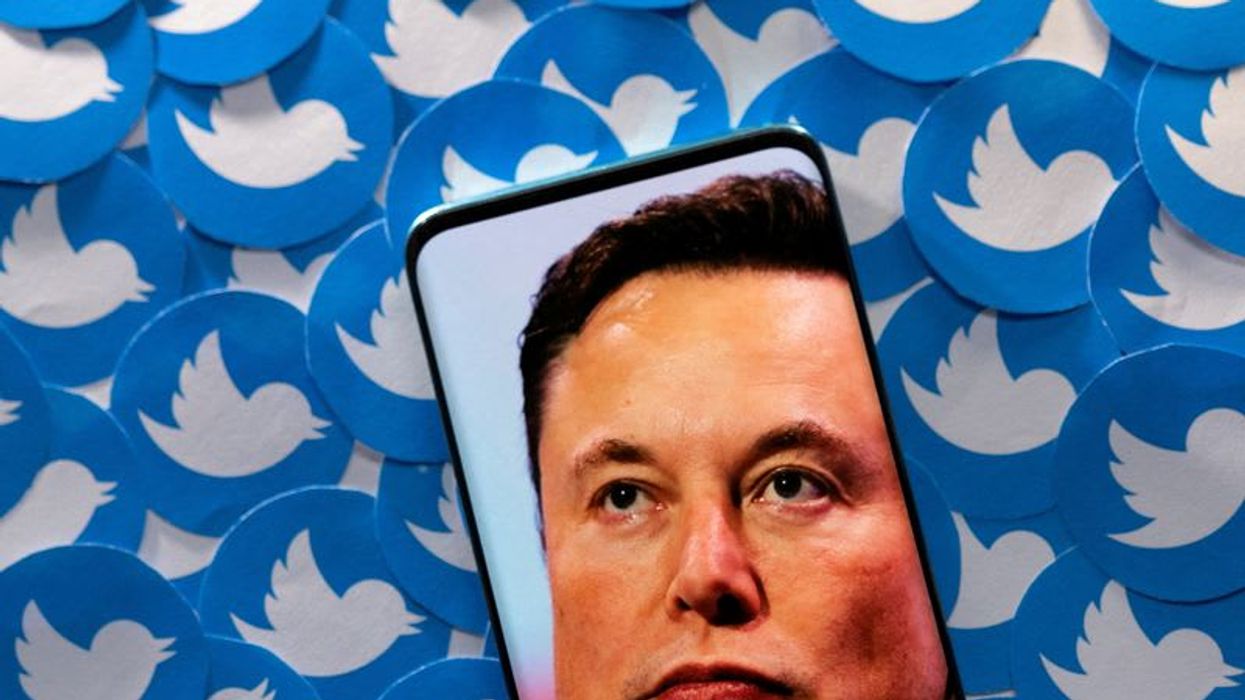 Twitter has placed ads for brands like Honeywell, Discovery, National Women's Soccer League, the Pittsburgh Steelers, USA Today, and Manchester City on the verified account of the National Socialist Network, a leading neo-Nazi group that engages in violence, has connections to terrorism, and uses Elon Musk's platform to recruit new members. Twitter's actions are reminder to advertisers that despite rebranding efforts by Musk and Linda Yaccarino, Twitter (now called X) remains a toxic environment for companies.
Musk hired Yaccarino, an advertising executive, in an effort to convince companies that it is safe to advertise on Twitter. The Wall Street Journal recently reported that "X Corp. is cutting ad prices as it tries to woo brands back to the Elon Musk-owned platform" and is "warning brands that they will lose their verified status unless they reach certain spending thresholds."
Twitter has had a problem with advertising revenue since Musk took over. Media Matters and other outlets have documented the appearance of brand advertisements on accounts that feature Holocaust denial, white nationalism, and other toxic content.
The National Socialist Network is an Australian group named after Hitler's National Socialist German Workers' Party (aka the Nazi Party). It stages pro-Hitler and neo-Nazi rallies, including one in May that ended in violence.
The Age described them as "Australia's largest white supremacist group" and reported that members are "involved in prolific networking with other violent cells across Australia and overseas." The publication additionally reported that "despite the network's public claims to disavow violence, behind the scenes some in the group laud" the New Zealand mosque shooter "as an inspiration whose 'unjust' jailing has put the group on a 'timeline' to revolution."
Thomas Sewell, the group's leader, was found guilty in December of "recklessly causing injury and affray" during a 2021 attack on a Black security guard. Members of the group have also "pleaded guilty to possessing documents and records of information for terrorist acts."
The National Socialist Network joined Twitter in November 2022, shortly after Musk completed his deal to buy Twitter. On November 12, they tweeted: "Elon Musk is a true homie #ElonIsDestroyingTwitter." Their account has been "verified since July 2023." Musk has said that verified accounts are eligible to receive a share of ad revenue, meaning that advertisers could be helping to fill the coffers of a neo-Nazi organization.
The group has used its account to celebrate Hitler ("the greatest man to ever live!") and has posted the swastika. It also attempts to recruit followers on the platform, including by writing: "So long as the Jews push for their Voice to Parliament, all White men of good conscience must fight against it. We implore all White Australians of our ideals to join the revolution!"
Twitter has monetized the neo-Nazi account and has placed numerous ads on it. Media Matters found ads this week on the National Socialist Network's account for the following brands:
A job recruitment ad for the U.S. Border Patrol also appeared on the account of the National Socialist Network, meaning that the federal government is potentially spending money to recruit neo-Nazis. (Media Matters previously documented that an ad for the agency also appeared on a leading white nationalist account.)
Reprinted with permission from Media Matters.