Study Shows Musk Is Mostly Reinstating Far-Right Twitter Accounts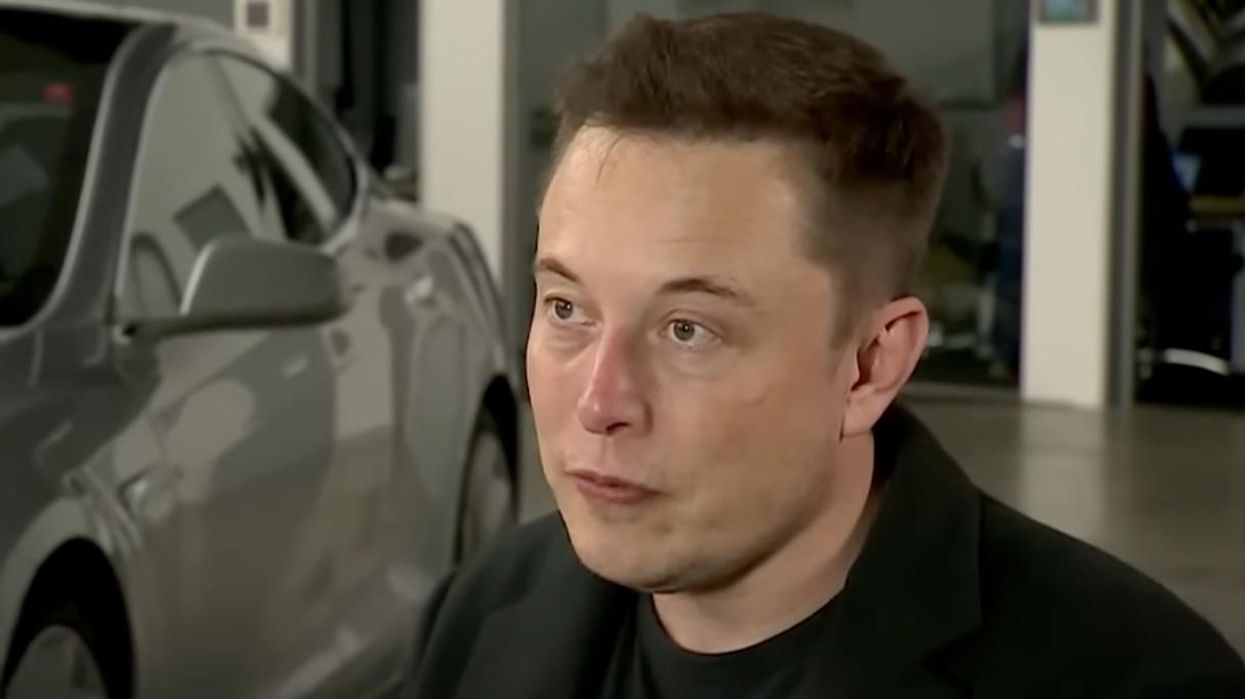 Youtube Screenshot
Research contributed by Kayla Gogarty and Audrey McCabe
New Twitter CEO and self-proclaimed "free-speech absolutist" Elon Musk announced that previously suspended accounts would be granted "amnesty" and has since reportedly reinstated over 15,500 accounts, while seemingly suspending some of his critics. As this "amnesty" plan continues to unfold, Media Matters has reviewed 50 recent account reinstatements and found that Musk is favoring right-wing accounts over left-wing ones.

In a new study, Media Matters analyzed independent software developer Travis Brown's data sets that were released between December 7 and 13 and include recently reinstated Twitter accounts. Narrowing down to the 50 most followed accounts from Brown's data sets, we found that 28 percent of the 50 reinstated accounts have promoted right-wing content.
Following his takeover of Twitter nearly two months ago, Musk has broken promises to civil rights organizations by unilaterally reinstating high-profile right-wing accounts under the guise of free speech. He has also used his own profile to push multiple right-wing conspiracy theories and narratives, and most recently, he plunged into the world of QAnon, tweeting out a reference to the conspiracy theory and launching a known QAnon tactic against a former Twitter employee by accusing them of pedophilia.
As Musk continues the trend of granting previously suspended right-wing accounts "amnesty," he has baselessly suspended the accounts of multiple journalists who have previously reported on him, as well as the account of a Twitter rival, Mastodon.
Among the 50 reinstated accounts that Media Matters analyzed, 14 accounts, or 28 percent, pushed right-wing content, while only five accounts, or 10 percent, pushed left-wing content. Other accounts reinstated in the same time period included nonpolitical meme accounts, fan accounts, non-English accounts, and other accounts that post NSFW content or seemingly post spam.
The right-wing reinstated accounts have pushed misogynistic and anti-LGBTQ content, peddled COVID-19 misinformation, and engaged in right-wing culture war issues. These are the 14 right-wing reinstated accounts, which collectively have over 3 million followers.
(Accounts with an asterisk next to them were suspended and subsequently reinstated after Musk gained control of Twitter.)
RESEARCH CONTRIBUTIONS FROM KAYLA GOGARTY & AUDREY MCCABE
Reprinted with permission from Media Matters.