Musk Admits Twitter Is Worth $20 Billion Less Since He Acquired Platform
@MJBoddie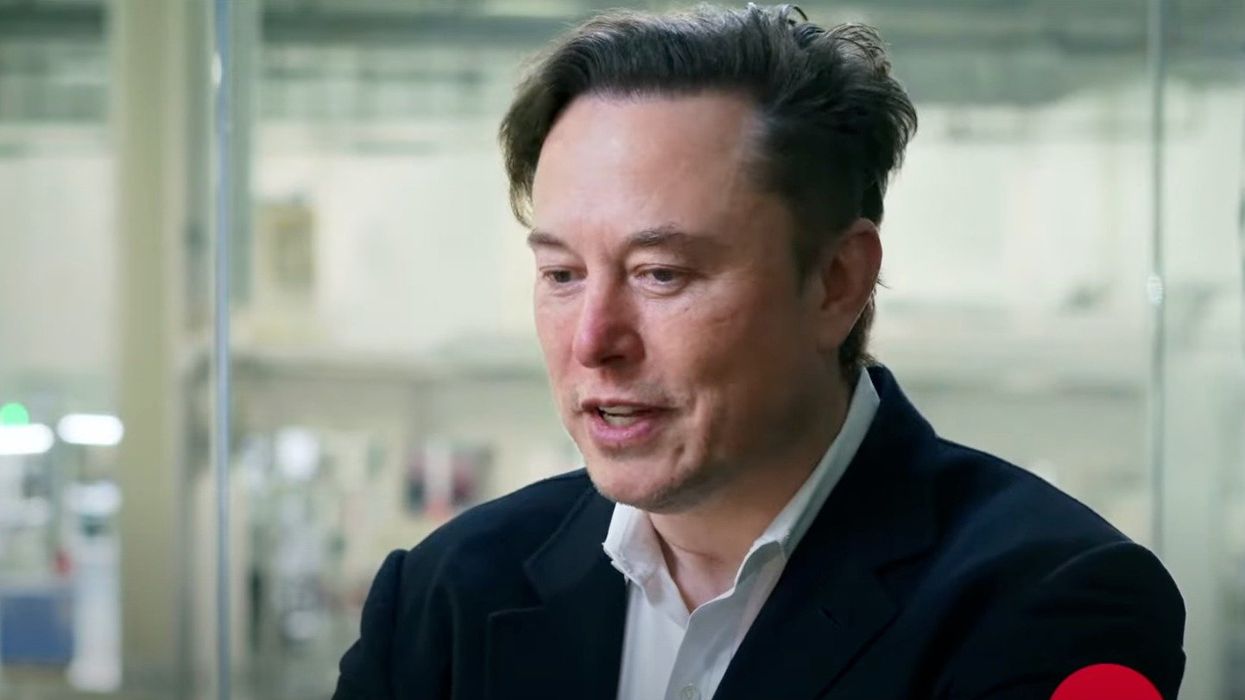 Twitter Chief Executive Officer Elon Musk told employees that the social media giant is now valued at $20 billion, which pales in comparison to the whopping $44 billion he paid for the company, The Wrap reports.
According to the New York Times, the tech tycoon notified employees of the glaring decline via email.
Platformer Managing Editor Zoe Schiffer tweeted, "[Musk] acknowledged the company has been through a period of radical change but said the changes were necessary because Twitter was previously about 4 months away from running out of money."
Schiffer continued, "Comp increases will be based on X Corp stock. Current grants are based on a $20b valuation. Musk says he sees a 'clear but difficult path' to $250 billion valuation which would mean current grants could 10x."The Wrap reports:
With the Musk-mandated return of several formerly banned users, a rise in antisemitic and other hate speech, broken features and a disastrous blue check rollout that cost Eli Lilly millions, the platform has hemorrhaged advertisers. Many who have left the platform for good, although ad revenue was unexpectedly up for 2022's fourth quarter.
Since taking over the social platform in October, the billionaire has reinstated the Twitter accounts of right-wing extremists like neo-Nazi Nick Fuentes — although his has since been revoked.
Additionally, climate disinformation has drastically spiked in less than six months under Musk's leadership, and the Tesla billionaire has also forced staff to suspend the account of a community activist. The New York Times reports:
In October, Mr. Musk took Twitter private, which means it is no longer obligated to provide transparency about its finances. But the billionaire has indicated publicly that the company lost revenue as advertisers fled the platform after his takeover, and suggested that Twitter was in danger of bankruptcy.