Extremist Musk Repeatedly Promotes QAnon 'Influencer' On Twitter
@AlKapDC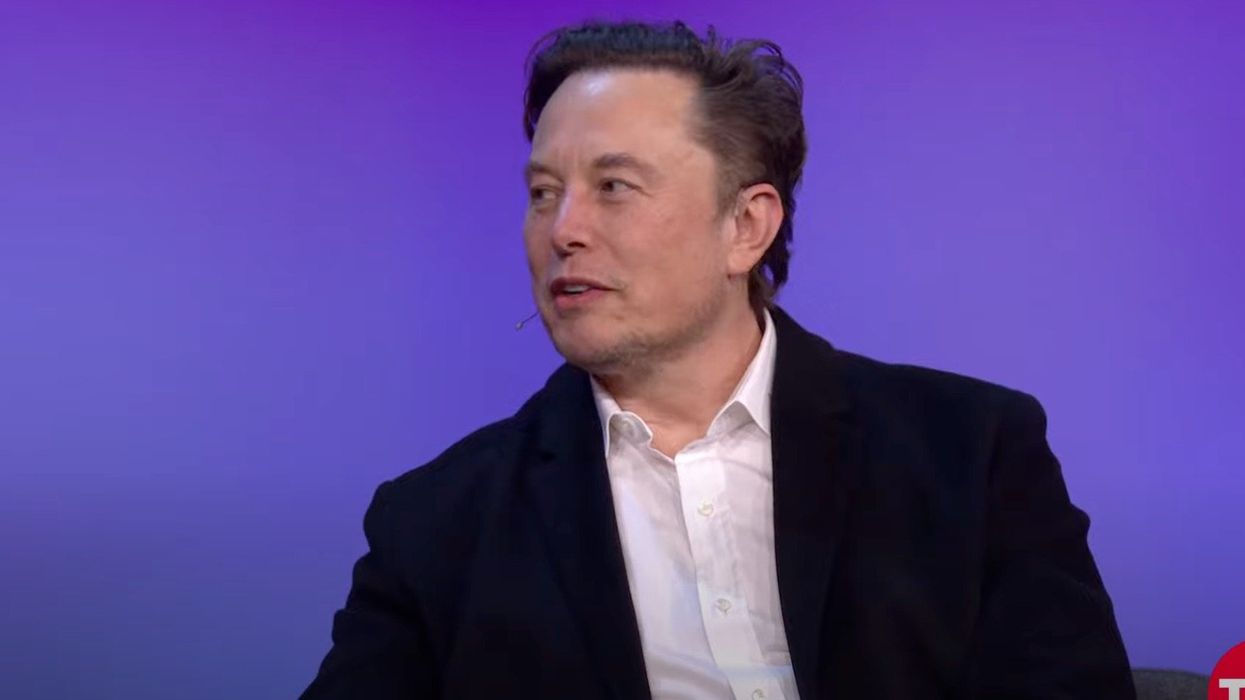 CEO Elon Musk has repeatedly boosted a QAnon influencer on Twitter, doing so at least two dozen times since he took over the platform and reinstated the influencer's account, a Media Matters analysis has found.
The QAnon influencer, known online as "Kanekoa," is a member of a QAnon influencer collective known as We The Media. Kanekoa is also a member of an online anti-vaccine influencer channel that includes both anti-vaccine and QAnon-supporting figures, and had partnered with election denial organization True the Vote to target an election software company. The account was previously banned on the platform, but was seemingly reinstated in December, while also gaining reach in right-wing circles by being promoted by figures like Steve Bannon, Dan Bongino, Mike Lindell, and Michael Flynn (then-President Donald Trump also amplified the account multiple times on Twitter in December 2020).
Since Kanekoa's reinstatement, Musk has repeatedly interacted with the account, replying at least 24 times to the QAnon influencer's tweets, according to a Media Matters review. The replies have featured Musk making positive remarks about Kanekoa's tweets, calling them an "interesting thread" and a "very important thread" and responding with a bullseye emoji. Musk also entertained a conspiracy theory from Kanekoa about voting and seemed to agree with Kanekoa's baseless claim that "Anthony Fauci funded the development of COVID-19."
Musk also tagged Twitter's community notes multiple times in Kanekoa's replies — referring to the platform's crowdsourced, volunteer-driven fact-checking system which asks users to add context to a tweet and then vote on the most helpful additions. Notably, this feature is not actually a stand-in for rigorous, in-house content moderators — many of whom Musk has fired.
The Twitter CEO's interactions with Kanekoa's tweets have been correlated with a boost in the QAnon influencer's engagement, as the tweets that Musk has replied to have gotten far more engagement than is typical for the account. At time of publication, Kanekoa has earned an average of more than 7,500 retweets for each tweet Musk has replied to — or more than 159,000 retweets in total. This is more than four times as many retweets as Kanekoa's average of over 1,700 retweets for all of the account's tweets since it was reinstated.
Kanekoa has even hyped Musk's interactions with their tweets, calling it "the Elon Musk stamp of approval," and other supporters in the QAnon community have also praised and hyped Musk as an ally.
Reprinted with permission from Media Matters.