NPR Drops Twitter After State-Financed Musk Appends 'State-Affiliated' Label
@DevilsTower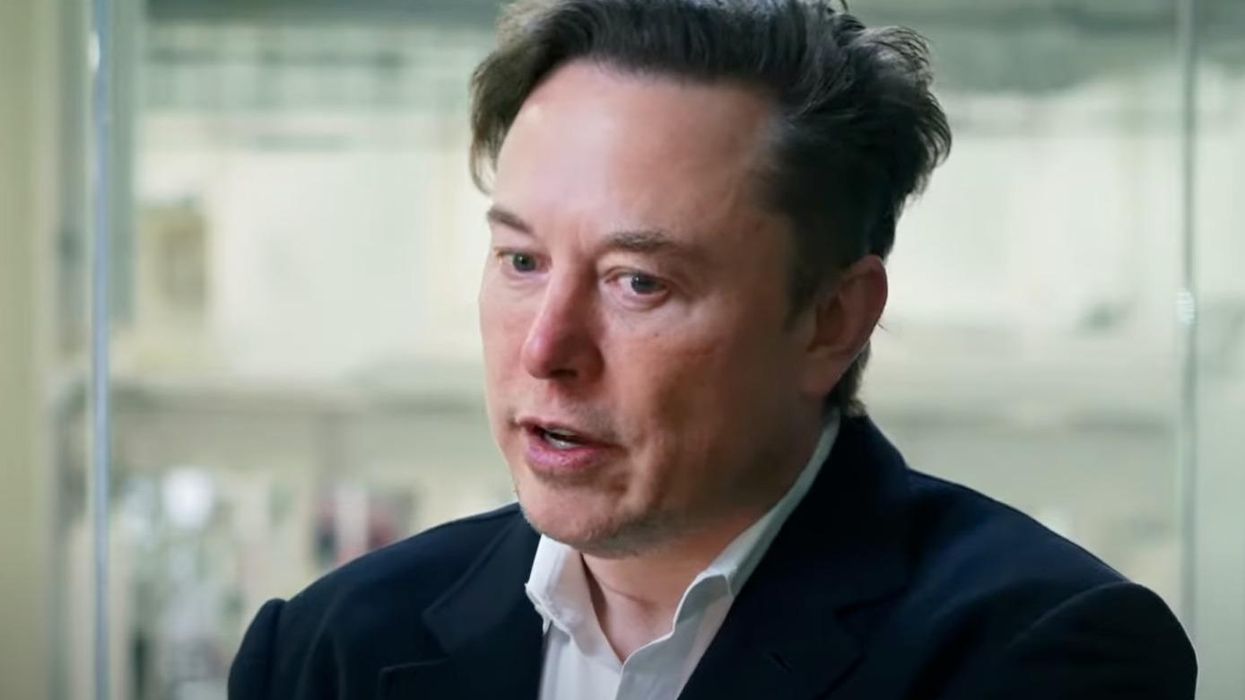 National Public Radio has announced that it will suspend use of Twitter after platform owner Elon Musk inserted a tag last week falsely claiming that NPR was "U.S. state-affiliated media," placing it in the same category as propaganda outlets like Russia's RT or China's Xinhua. NPR will not only stop posting updates to its existing main account, but will end posts to 51 other accounts that were specific to programs or areas of coverage.
The label was reportedly placed on NPR at the express order of Musk. Twitter's own rules included text that explained why outlets such as RT, which serve as a mouthpiece for the Russian government, were labeled as "state media," but NPR and the British Broadcasting Corporation did not have such labels because they had editorial independence. When this text was pointed out, Twitter responded by editing NPR out of the example, leaving only the BBC.
After an outcry from journalists and NPR listeners, Musk later changed the label on NPR to "Government-funded Media." It then added the same label to BBC News. However, this ignores the fact that only 8% of NPR's funding comes from the government in any form, and less than 1% comes from the federally funded Corporation for Public Broadcasting. That's a much smaller percentage of government funding than many other companies receive—including Elon Musk's own SpaceX and Tesla.
NPR is leaving it up to individual reporters to decide whether they continue on Twitter and says the network has enacted a "two week grace period" for employees to work out how they will handle social media. Some reporters, including Pentagon correspondent Tom Bowman and tech reporter Bobby Allyn, have gone silent over the past two days, but not made any official announcement. Others, such as All Things Considered host Mary Louise Kelly, have said that they will remain on Twitter for now.
"NPR's organizational accounts will no longer be active on Twitter because the platform is taking actions that undermine our credibility by falsely implying that we are not editorially independent.
We are not putting our journalism on platforms that have demonstrated an interest in undermining our credibility and the public's understanding of our editorial independence." — Isabel Lara, NPR Chief Communications Officer
A letter from NPR management to staff warned that Twitter's actions are meant to "tarnish the independence of any public media institution, are exceptionally harmful and set a dangerous precedent."
In past interviews, SpaceX officials have admitted that the company was at least 85 percent funded by the federal government in its early development. Despite a growing commercial presence, Payload Space shows that half of SpaceX's launch revenue in 2022 still came from government flights, and that's not counting additional multibillion dollar contracts SpaceX holds, including one to help develop a moon lander for NASA. That single contract is nine times larger than NPR's total annual revenue, and almost 100 times as much as NPR's government funding.
In 2021,Business Insider reported on how Musk was raking in billions in government subsidies at the same time he was vocally opposing higher taxes for the wealthy and complaining about government regulations on capital.The Los Angeles Timesestimated that Musk had swallowed up $4.9 billion in government support for Tesla and SpaceX by 2015. As one business analyst put it:
"He definitely goes where there is government money. That's a great strategy."
Somehow, this did not earn either of Musk's companies a "government-funded" label.
As usual, efforts to solicit reasonable discussion from Musk—who on Monday relabeled his personal Twitter account as "Harry Bolz"—generated something less than rational discourse.The New York Times sent a question concerning the change in labeling for NPR, which "was returned with a poop emoji autoreply."
Last December, Musk promised to abide by a poll in which Twitter users said they wanted someone else for CEO. Since then, Musk has limited polls to those who buy into his Twitter Blue monthly fee. There has been no mention of naming a new CEO since early February. On Monday, Musk declared that Twitter "no longer exists" as a company and is just one part of the "everything app" he calls 'X.'
Also on Monday, Musk claimed that Twitter is now "roughly breaking even." However, as noted by Forbes, the first earnings report posted under Musk's control showed Twitter failing to meet targets and reporting higher than expected losses. In March,The Wall Street Journalreported that Twitter's adjusted earnings at the end of 2022 were down by 40 percent when compared to the previous year after advertisers fled from Musk's erratic comments and his restoration of accounts that have included white supremacists and those associated with the January 6 insurrection.
Reprinted with permission from Daily Kos.