Musk's X: 'Hitler Was Right' Didn't 'Violate Our Safety Policies'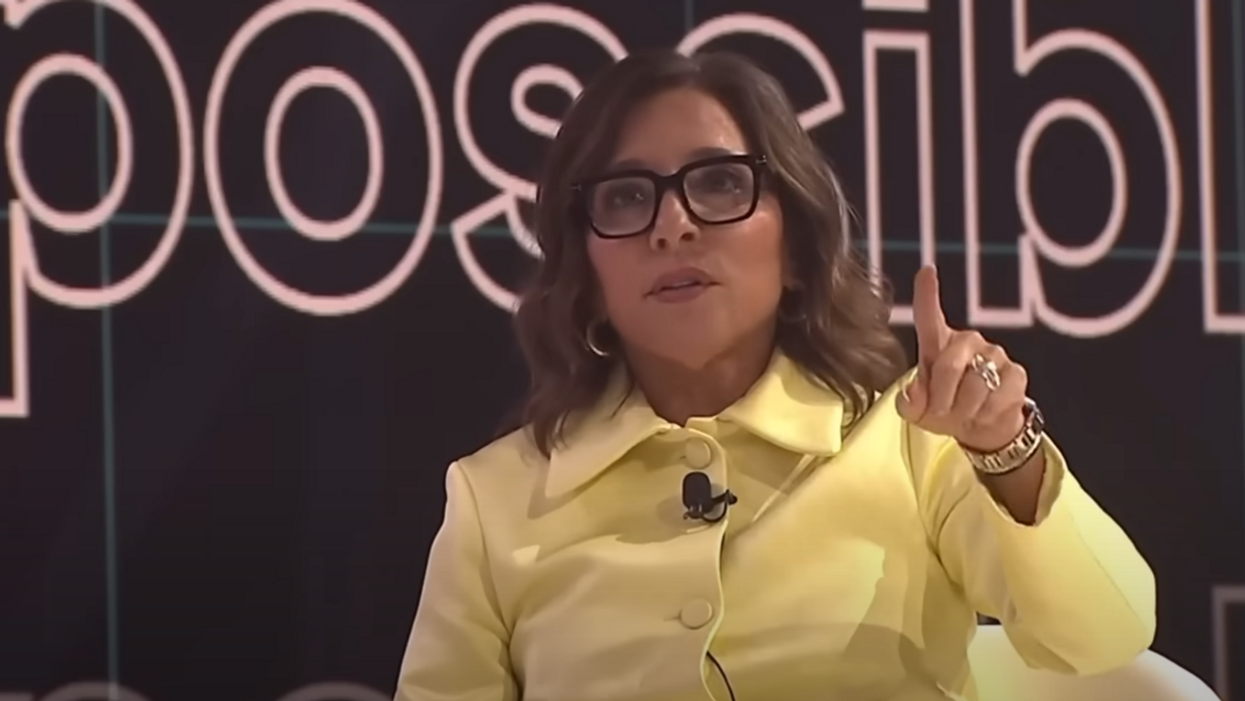 X's internal reporting system repeatedly responded that posts claiming "Hitler was right" and that there needs to be a "final solution" regarding Jewish people don't violate the platform's "safety policies." This isn't an isolated example: The Center for Countering Digital Hate similarly released a report today finding that X has failed to remove neo-Nazi content on its platform in numerous cases.
X CEO Linda Yaccarino has tried to mollify advertisers by claiming that her company "opposes antisemitism in all its forms" and "will always work to fight it." But X has repeatedly shown that it cares little about antisemtism and bigotry on its platform. And owner Elon Musk has repeatedly engaged with antisemitism. This has created a toxic atmosphere for brands, where their advertisements appear directly on pro-Hitler, Holocaust denial, white nationalist, pro-violence, and neo-Nazi accounts. Ads have also recently appeared next to unhinged conspiracy theories about Jewish people and 9/11.
X claims in its "safety" policies section that it does not allow "Hateful conduct," saying: "You may not directly attack other people on the basis of race, ethnicity, national origin, caste, sexual orientation, gender, gender identity, religious affiliation, age, disability, or serious disease." It specifically states that violations of this policy include "genocides, (e.g., the Holocaust)."
The Center for Countering Digital Hate released a report today finding that "researchers identified a total of 140 posts that promoted antisemitism, including racist caricatures of Jewish people and claims that Jews control the world. X continued hosting this content in 85.00% (119) of cases."
In light of Musk's interactions with antisemitic users surrounding the "BanTheADL" campaign, Media Matters ran a test of X's system for reporting policy violations by flagging 28 posts that specifically claimed that "Hitler was right" or a "final solution" is needed for Jewish people. X's reporting system responded in five instances by telling us those don't violate the platform's policies.
At time of publishing, there have been zero instances of X telling us a post with either of those phrases was a violation, though three posts are no longer available: X told us it took action against one account based on "different reports we received about their behavior" and two reported posts no longer exist due to the tweet having "been deleted" and the account "no longer exists." X took no apparent action nor responded to reports on the remaining posts that we flagged.
The five posts that X told us didn't violate their policies are:
Reprinted with permission from Media Matters.