Endorse This: Billy Crystal's Tribute To Robin Williams Was The Highlight Of The Emmys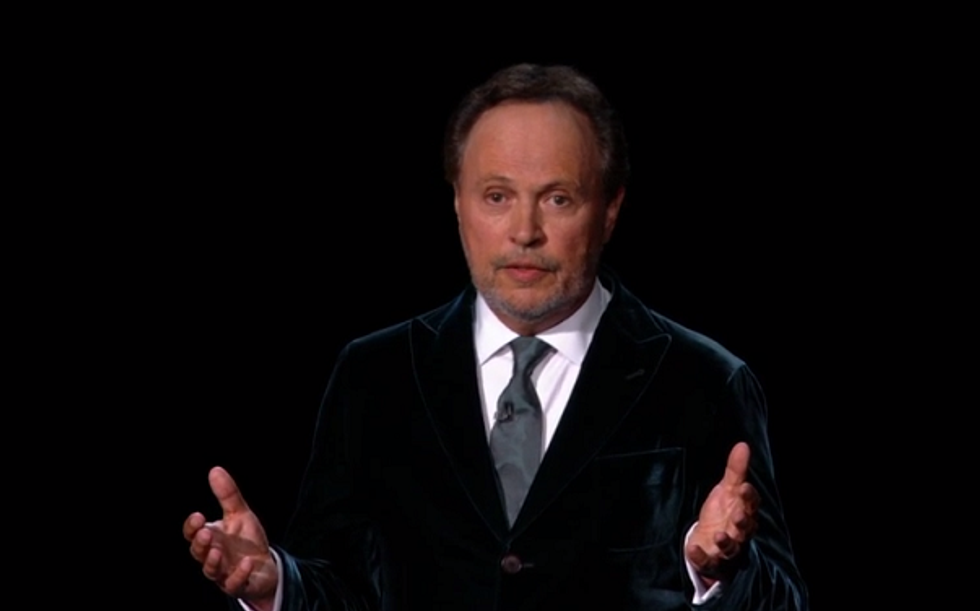 In the two weeks since Robin Williams' tragic death, there have been countless tributes to the beloved comedian. But none has been more touching than Billy Crystal's at last night's 66th Primetime Emmy Awards.
Click above to see Crystal's moving words about his departed friend, then share this video.
Video via NBC/YouTube
Get more to Endorse delivered to your inbox