#EndorseThis: Robin Williams 'Savaged' Donald Trump -- Not Joe Biden
@nationalmemo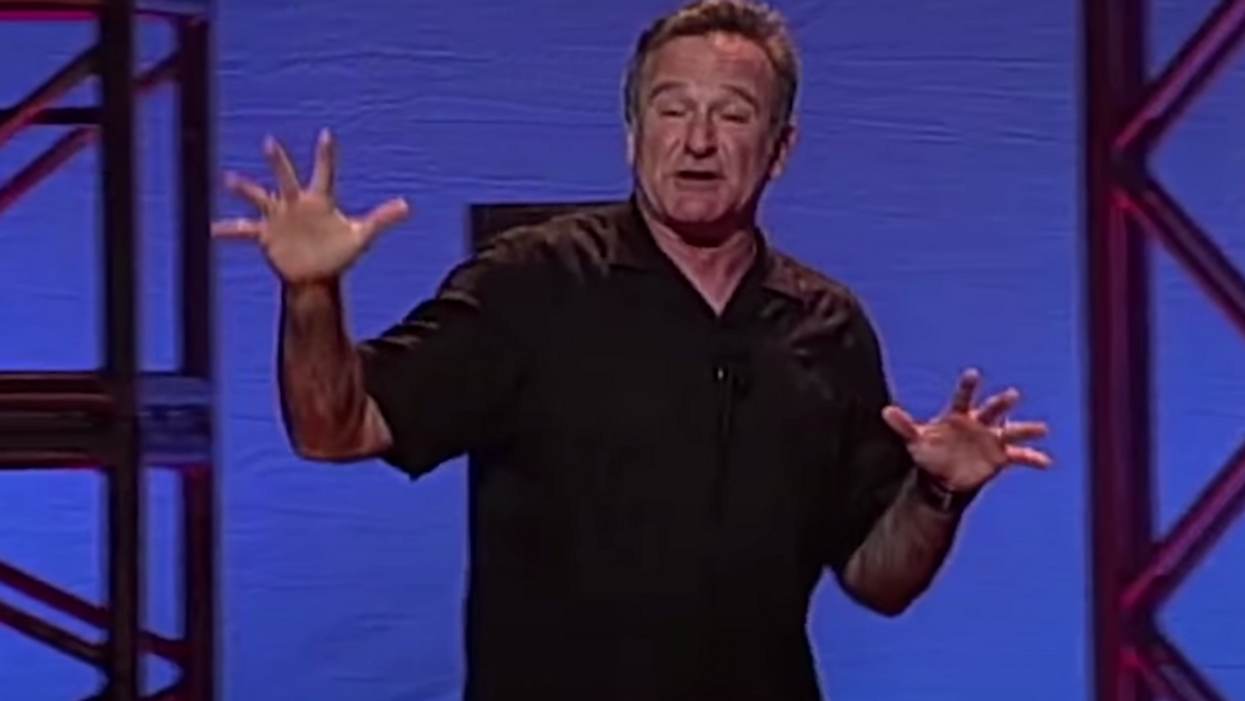 Screenshot from YouTube
Last week Eric Trump – the presidential spud affectionately nicknamed "Fredo" – tweeted out a comedy clip about Joe Biden from a 2009 Robin Williams special. While that clip offered a funny take on Biden's gaffes, it didn't quite "savage" the former vice president as Trump's tweet blared.
Then the late great comedian's daughter Zelda leapt to uphold the family legacy, urging Eric to "look up what he said about your Dad." We don't know whether he took that advice, but we did. Was someone savaged by Robin Williams? Yes, as Zelda pointed out, that would be one Donald Trump, back in 2012 -- when the brilliant performer noticed his rise and sounded the alarm.
Robin Williams is still great. He would be proud of his daughter. And Eric Trump is still...Fredo.
Click and gaze upon comedy gold.