#EndorseThis: Hilarious 'Tomorrow' Parody Bids Not-So-Fond Farewell To The Trumps
@nationalmemo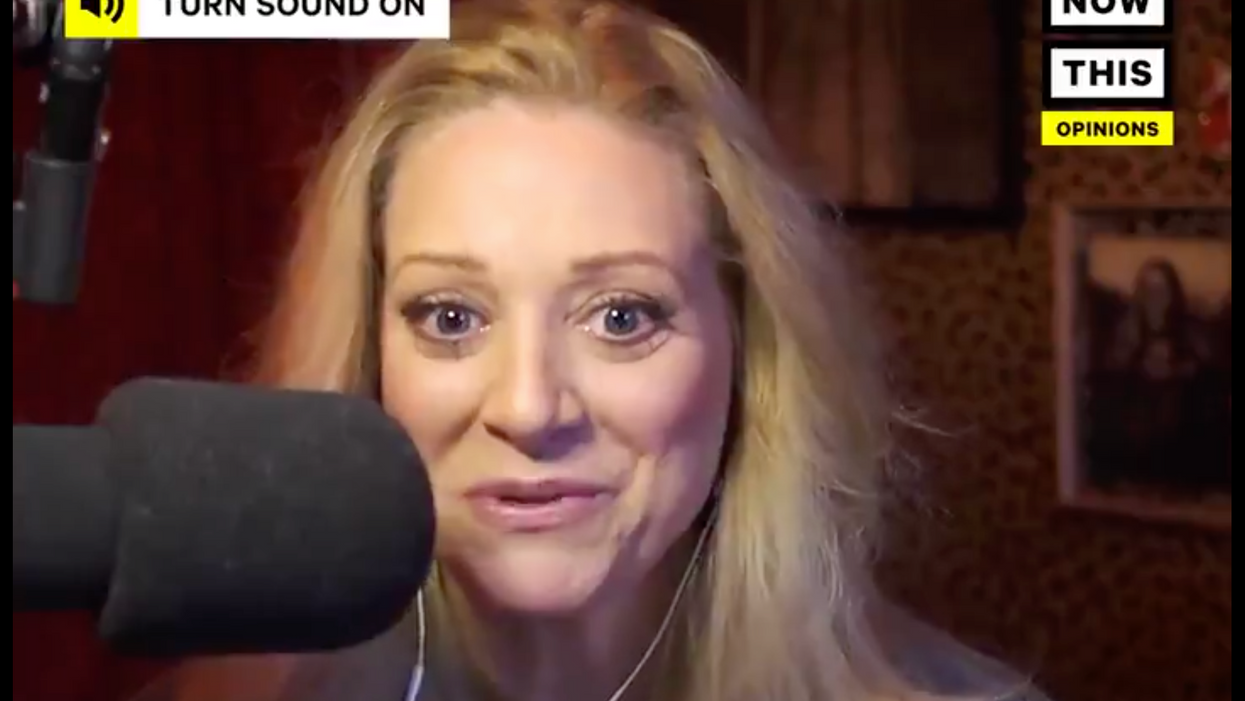 Screenshot from NowThis Twitter
"The Trumps get thrown out tomorrow," warbles Jen Houston in an Annie parody celebrating the election loss of the soon to be gone Trump administration. With continuing election challenges from Trump and his gang, the parody arrived just in time.
Houston -- a simple, down-to-earth country rocker -- artfully crafts quick whips and creates the agonizing feeling of waiting in limbo for the orange man to be thrown out of the Oval Office. She's absolutely hilarious.
We've been waiting to say "Bye Don" to Trump and his spawn since 2016, so let's use the final days of his administration to laugh and heal. Enjoy!
🎵 The Trumps get thrown out tomorrow / Seein' that bottom feeder leave with sorrow will be sweet 🎵 — 'Annie' meets… https://t.co/LKFeCfSEBH

— NowThis (@NowThis) 1609374180.0