#EndorseThis: Jimmy Kimmel Celebrates 'Pranksgiving' With Trump Burns
@nationalmemo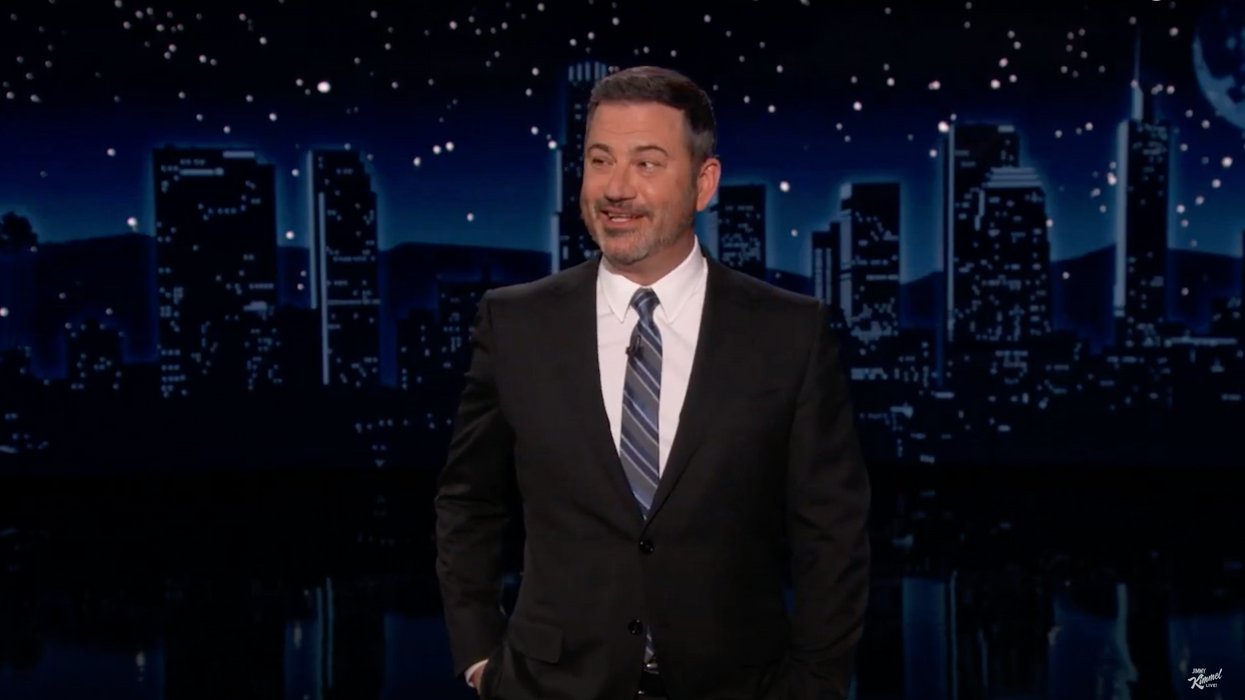 Screenshot form Jimmy Kimmel Live!
Jimmy Kimmel loves to celebrate April Fools Day with his annual "Pranksgiving" episode, zeroing in on the former guy's "best" prank on the American people.
"Remember last year, when Trump promised the coronavirus would disappear by Easter?" Kimmel joked. "That was a good one. That was maybe the best one ever."
It's a day late but those Trump burns keep overnight. Enjoy.
Crazy Peeps, Palin Gets COVID & Clayton Kershaw's Interview with Guillermowww.youtube.com