#EndorseThis: Kimmel Highlights 'The Kings Of Conservative Comedy'
@nationalmemo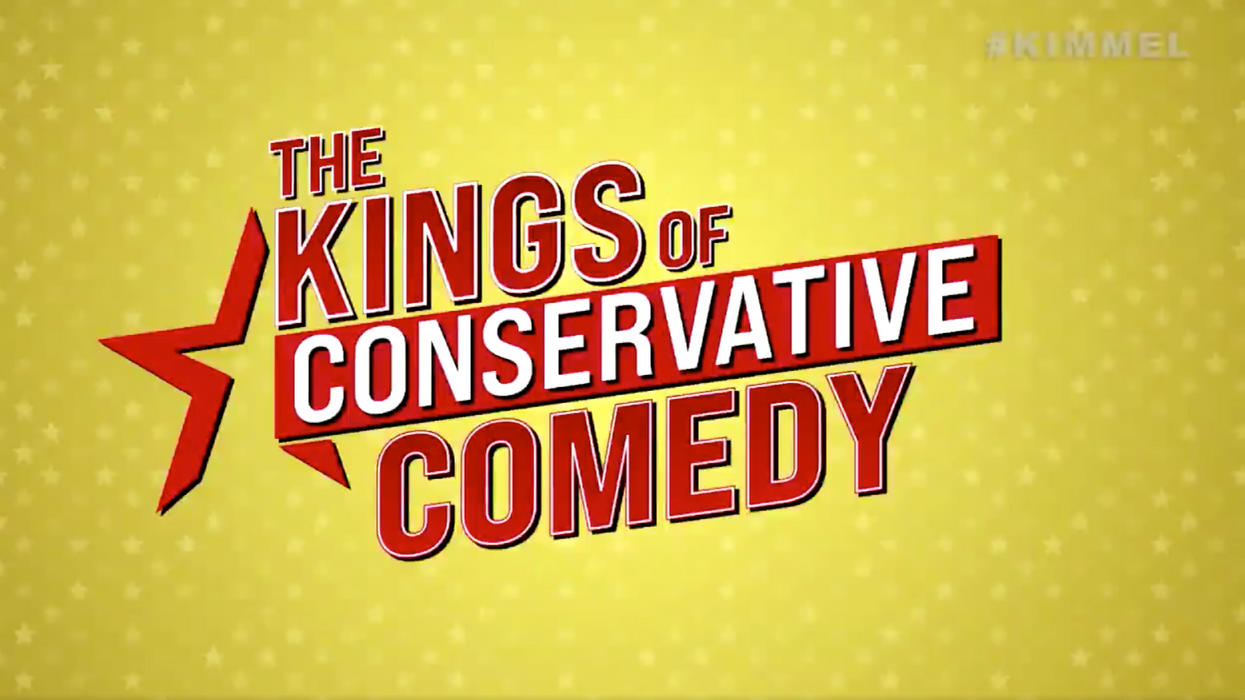 Screenshot from Jimmy Kimmel Live!
The Conservative Political Action Conference (CPAC), if somehow you haven't heard, is an annual convention where conservatives get together to complain about liberals, celebrate their bigotry, and, apparently, perform stand-up. So Jimmy Kimmel pulled together a highlight reel from the ridiculous "speeches" delivered there by top conservatives. It's "The Kings of Conservative Comedy," and it is hilarious," although not exactly as intended by the big stars like disgraced Sen. Ted Cruz (R-TX).
As the GOP collapses into a Trump cult, the soundbites and personalities are ever more ludicrous. But how entertaining for the rest of us. Enjoy!
The Kings of Conservative Comedy! https://t.co/054cr2MgJA

— Jimmy Kimmel Live (@Jimmy Kimmel Live) 1614665467.0