Top White House Staffer Shares Faked Video Of 'Biden Sleeping'
@tmservo433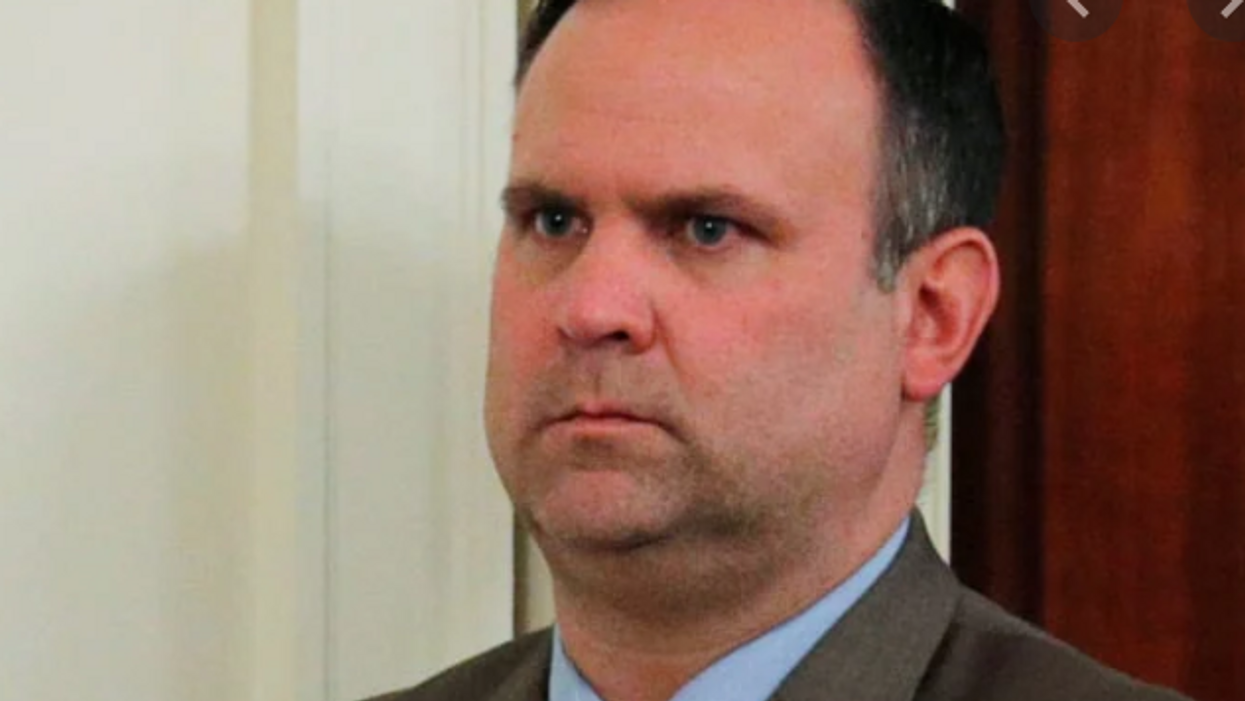 Screenshot
Reprinted with permission from DailyKos
With Rep. Steve Scalise in trouble for sharing a faked video of activist Ady Barkan, you'd think that the White House would try to avoid the completely faked video market right now. White House director of social media and deputy chief of staff Dan Scavino, JrScavino is aiming to prove that assumption wrong.
---
This is fake. You know how I know? I was the coanchor in studio. We were interviewing Harry Belafonte. https://t.co/gPRU9JGyI7

— John Dabkovich (@John Dabkovich) 1598879466.0
The White House's social media guru took to social media to share something that had been completely manipulated -- a video depicting Joe Biden falling asleep in a TV studio.
The anchor went on to post the original content without the changes:
https://t.co/EvYys2Fv0y

— John Dabkovich (@John Dabkovich) 1598880413.0
Twitter was nice enough to label the tweet as "manipulated." The ask for money with a text location remained, however.

That's the Republican campaign in a nutshell:. Faked videos. Fake messages. Fake candidates. The only thing that isn't fake is the damage being done to democracy.