#EndorseThis: Biden Slaps Trump Over Reported Insults To American Troops
@nationalmemo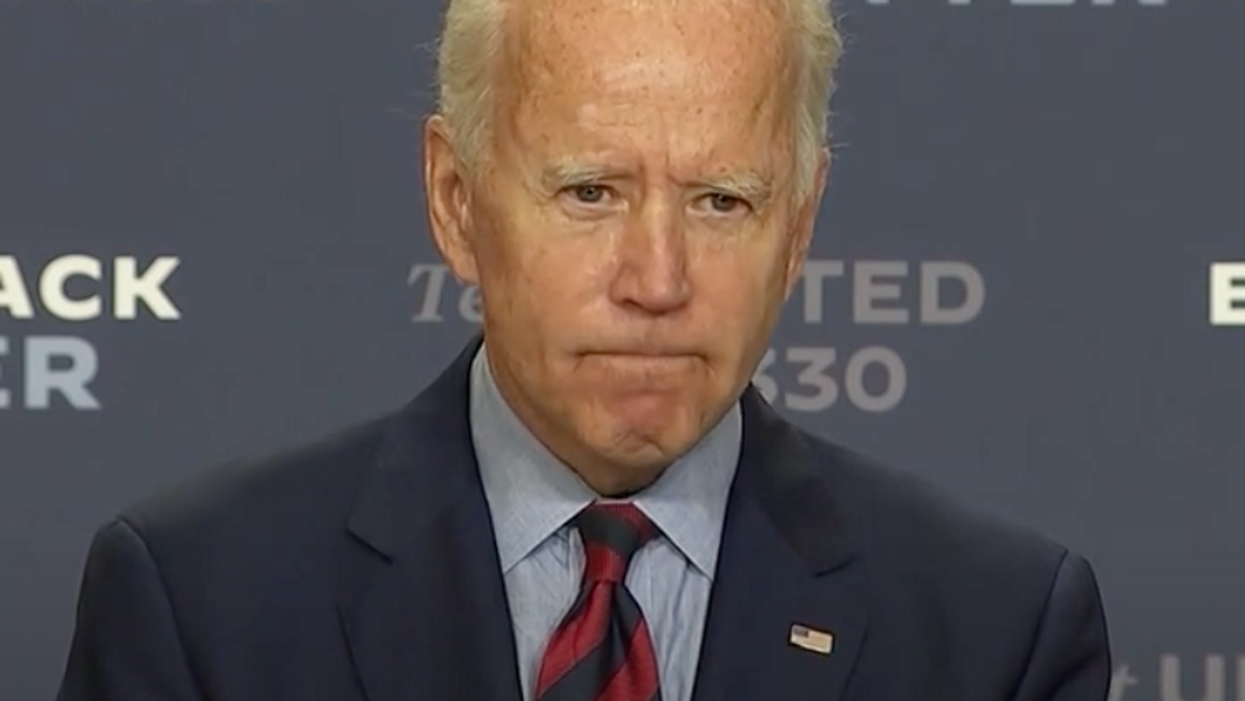 Screenshot from CNN
Today in Wilmington, Delaware, Joe Biden delivered a scorching response to Donald Trump's reported remarks belittling American troops. Beginning quietly but with increasing fury and dismay, Biden let the president know how little he appreciated the suggestion that his late son Beau Biden – and Beau's fallen comrades in Iraq – were "suckers" or "losers."
America has a "truly sacred obligation" to those in uniform who uphold "duty, honor, country" and their families. Biden promised not to disappoint them if he becomes commander-in-chief.
Listen to the full ten minutes. This is how a real president speaks.