Endorse This: Dinesh D'Souza — Unleashed!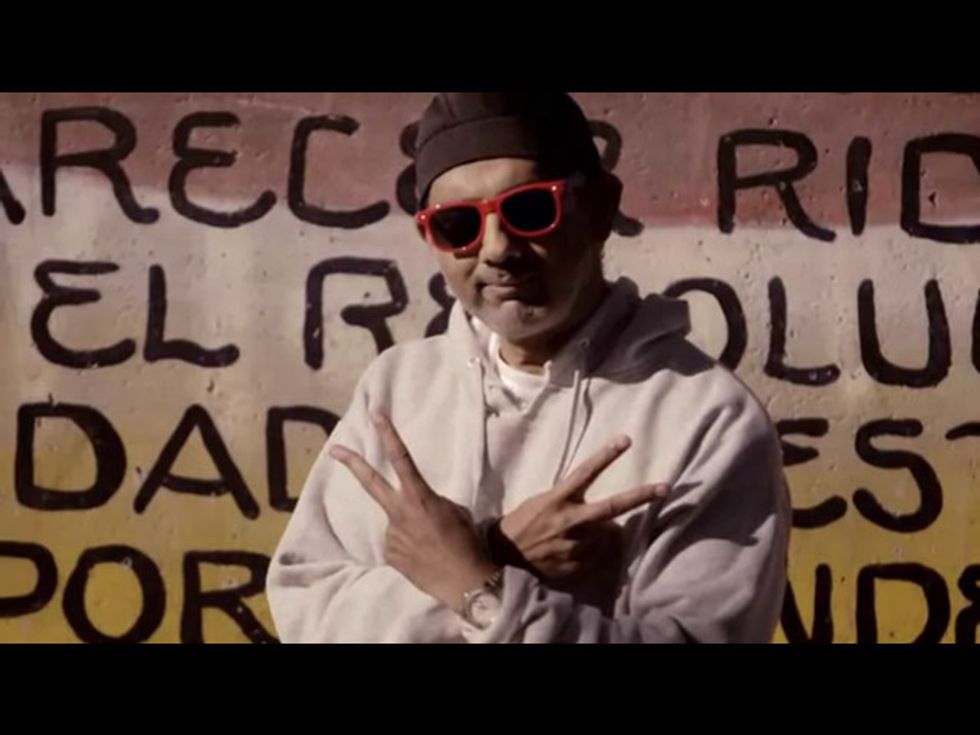 He's back: Right-wing gadfly Dinesh D'Souza is preparing for the next phase of his career in public life, as detailed in a new profile in Vanity Fair — as soon as he finishes his sentence of mandatory nighttime confinement, stemming from his guilty plea for campaign-finance fraud.
Click above to watch D'Souza in all his megalomaniacal glory — along with his claims to have learned something about how the other half lives — then share this video!
Video viaVanity Fair.
Get More to Endorse Delivered to Your Inbox
[sailthru_widget fields="email,ZipCode" sailthru_list="Endorse This Sign Up"]