Endorse This: John Oliver Presents — 'Infrastructure'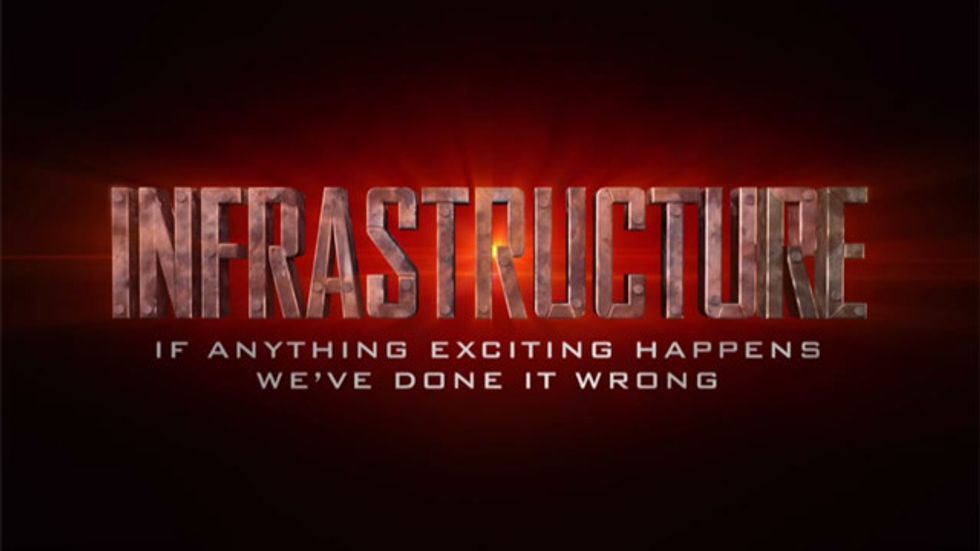 John Oliver tackled one of the most important issues that people aren't talking about, on his Sunday night show: The need for regular maintenance and funding of America's existing roads, bridges, and other key infrastructure — and the fact that nobody wants to actually pay for this vital need. So to get people interested, he came up with a way to actually make it exciting.
Click above to watch Oliver's special movie trailer, with an all-star cast — for a film where disasters won't happen — then share this video!
Video viaLast Week Tonight with John Oliver/HBO.
Get More to Endorse Delivered to Your Inbox
[sailthru_widget fields="email,ZipCode" sailthru_list="Endorse This Sign Up"]