Endorse This: Propelled Into History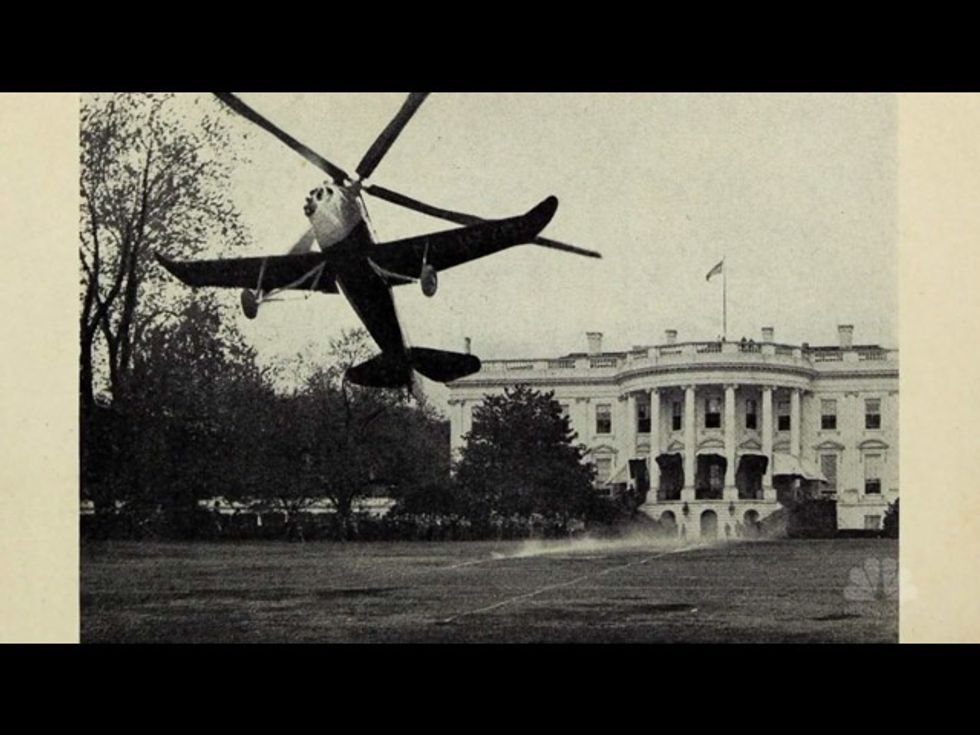 After a protester from Florida dramatically landed a gyrocopter on the U.S. Capitol lawn Wednesday, a lot of people have been asking the same question: What is a gyrocopter, anyway?
Click above to watch a brief history on the development of this unusual airborne vehicle. Then share this video!
Video viaNBC News.
Get More to Endorse Delivered to Your Inbox
[sailthru_widget fields="email,ZipCode" sailthru_list="Endorse This Sign Up"]