Endorse This: The IRS — A Love Song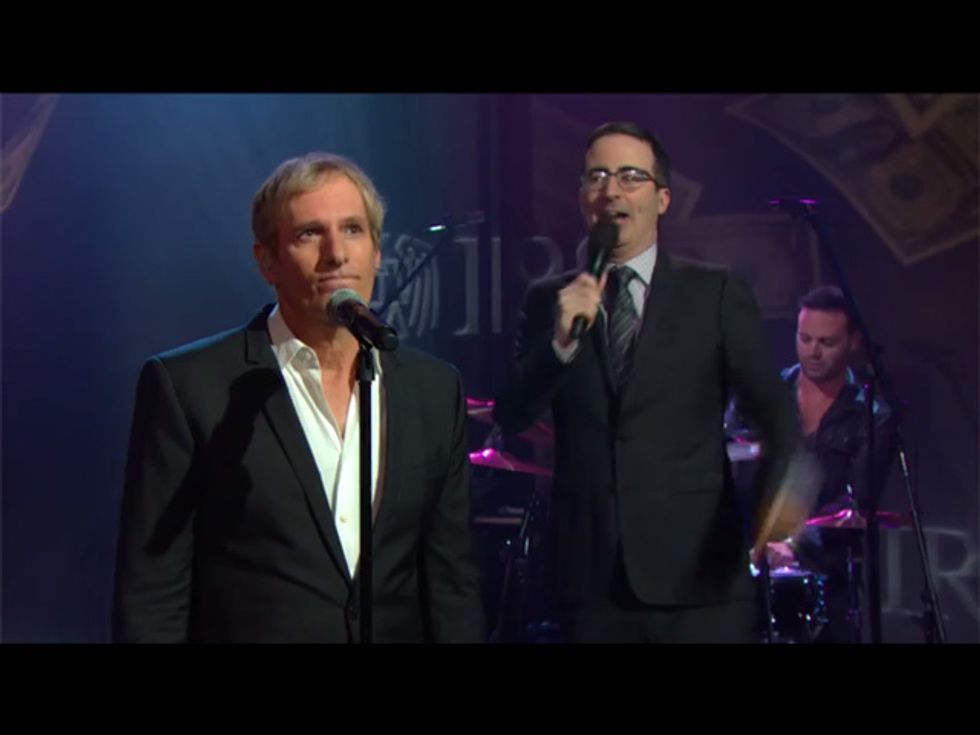 Okay, so nobody actually likes filing their taxes. But John Oliver set out to to explain why we should still respect and even admire the IRS agents who keep our government up and running — even if they do resemble a certain unattractive part of the human body.
Click above to see Oliver team up with special musical guest Michael Bolton for an ode to the IRS — and that body part. Then share this video!
Video viaLast Week Tonight with John Oliver/HBO.
Get More to Endorse Delivered to Your Inbox
[sailthru_widget fields="email,ZipCode" sailthru_list="Endorse This Sign Up"]