#EndorseThis: HOLY SH*T, You've Got To Vote!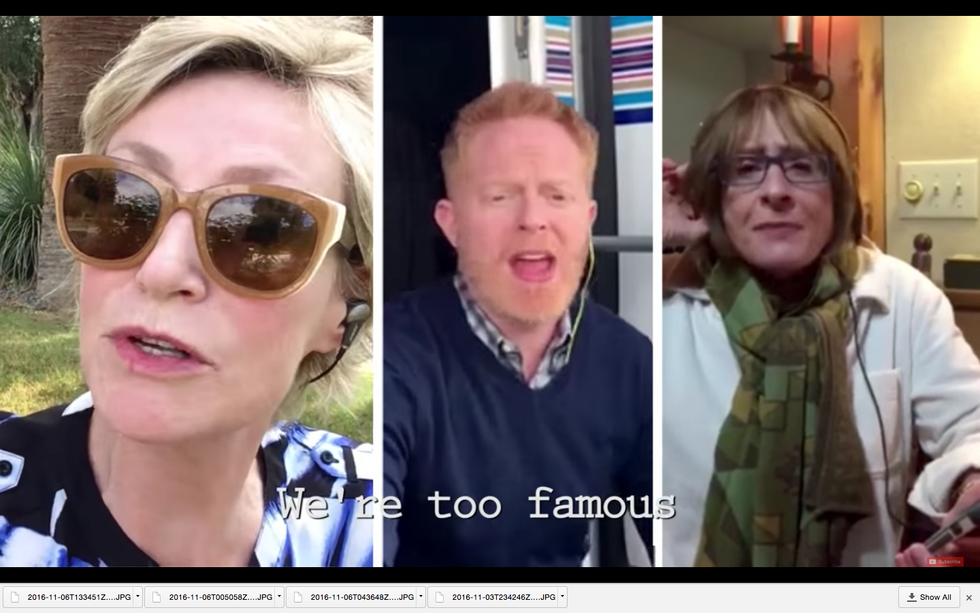 This anthemic get-out-the-vote video — created by Rachel Bloom and packed with fellow stars like Elizabeth Banks, Mayim Bialik, Patti LuPone, Jane Lynch, Moby, and Adam Scott — charmed us with its blunt messaging and parodic style. And yes, it's as funny as it is urgent. Yet we hesitated to send this because the clever lyrics are a bit…nasty. Possibly NSFW! So don't say we didn't warn you.
OK, now click (and turn down the volume first).