Even Bush's Ethics Lawyer Is Ready To Use The T-Word About The Trump Administration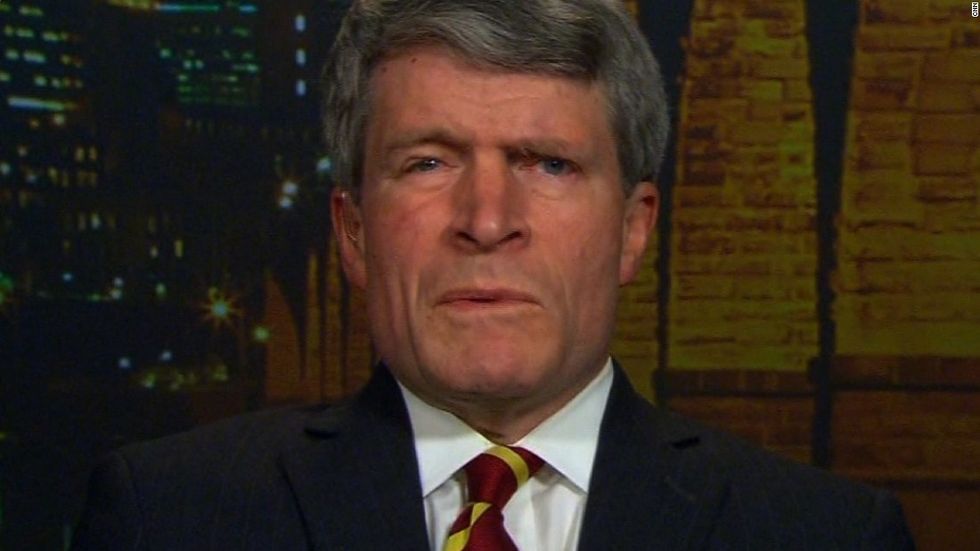 Reprinted with permission from Alternet.
The Russian collusion saga continues apace. On Saturday, the New York Times reported that Donald Trump Jr. agreed to meet with Kremlin-connected lawyer Natalia Veselnitskaya after he was promised compromising information on Hillary Clinton during the 2016 presidential campaign. Paul J. Manafort and Jared Kushner also attended the meeting.
According to Richard Painter, former ethics lawyer to Pres. George W. Bush, the Trump campaign staff meeting "borders on treason if it's not treason itself."
"Donald Trump Jr. and Jared Kushner were both apparently involved in this," Painter said in an MSNBC interview on Sunday. "And this was an effort to get opposition research on an opponent in an American political campaign from the Russians, who are known to be engaged in spying inside the United States."
Painter, a frequent critic of Trump allies coordinating with Russia's cyber operations, has suggested the Trump administration may be guilty of treason before, but never this explicitly.
"We do not get our opposition research from spies. We do not collaborate with Russian spies unless we want to be accused of treason," he hammered.
"The Bush administration never would have tolerated this," Painter continued. "And if this story is true, we'd have one of them or both of them in custody by now and we'd be asking them a lot of questions. This is unacceptable."
Watch:
Alexandra Rosenmann is an AlterNet associate editor. Follow her @alexpreditor.
This article was made possible by the readers and supporters of AlterNet.
Header image source.