Ex-San Diego Mayor Bob Filner Faces Another Sexual Harassment Lawsuit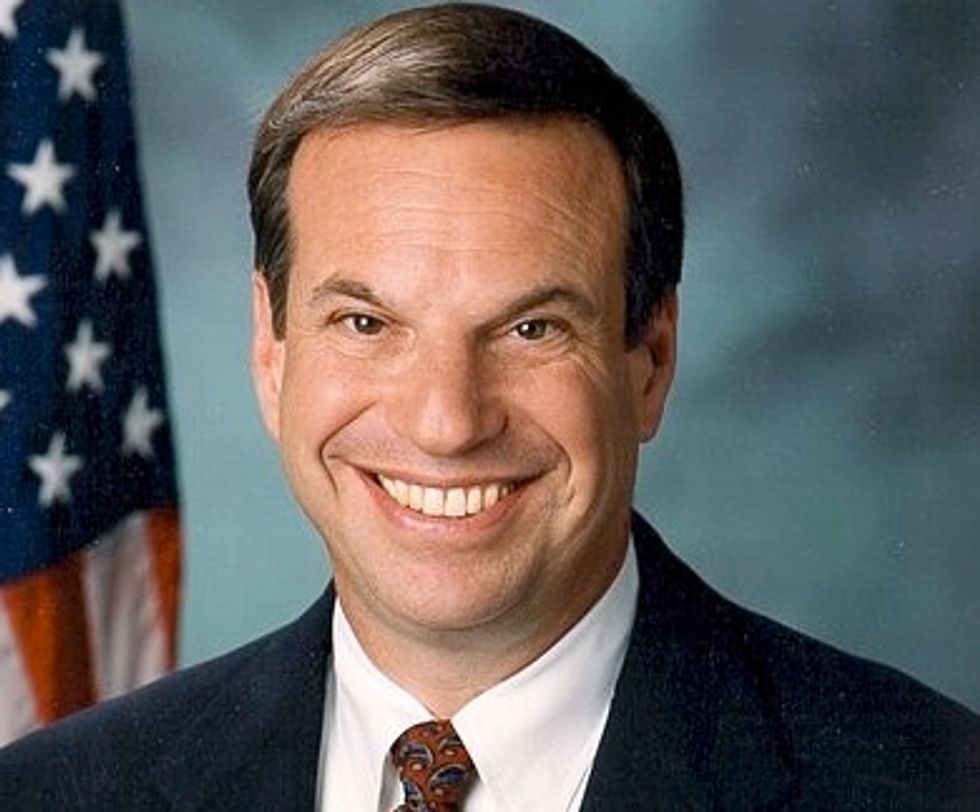 By Tony Perry, Los Angeles Times
SAN DIEGO — A former staffer for ex-San Diego Mayor Bob Filner has filed a lawsuit alleging that he subjected her to "severe and pervasive sexual harassment."
Benelia Santos-Hunter, 50, who was an executive assistant to Filner, said the former mayor repeatedly asked her for kisses and attempted to grab her breasts and buttocks.
"Filner's behavior was repugnant and revolting," according to a lawsuit filed against Filner and the city in San Diego County Superior Court.
Filner resigned on Aug. 30, 2013, after numerous women accused him of sexual harassment. He later pleaded guilty to one count of felony false imprisonment and two counts of misdemeanor battery. Filner served three months of home confinement.
According to the lawsuit, Filner subjected Santos-Hunter to such comments as "Let's spend a passionate time together," "Let's go in the back and make love right now," and "Let's have sex on the conference table."
Santos-Hunter complained about Filner's behavior to the assistant chief operating officer but was rebuffed, according to the lawsuit.
The city has rejected a claim by Santos-Hunter seeking $1.5 million in damages. The rejection was a prelude to the filing of the lawsuit.
Joshua Gruenberg, Santos-Hunter's lawyer, said that while some of Filner's actions toward his client are similar to those he made toward other women, there is a significant difference.
"Filner acted creepy toward a lot of women who came to him at City Hall for help but they could just walk away," he said. "But Benelia felt trapped, she had to put up with Filner to keep her job."
The city has already settled a lawsuit filed by another former Filner staff member. A damage suit filed by Filner's former director of communications, Irene McCormack Jackson, was settled for $250,000 and an apology.
Filner, 71, was the city's first Democratic mayor in two decades. He lives in a downtown high-rise and has declined all interview requests since his resignation.
He was deposed this week by an attorney for a city parks and recreation employee, Stacy McKenzie, who has also sued him for harassment.
Photo via WikiCommons
Interested in national news? Sign up for our daily email newsletter!