Experts Show House Races Leaning Democratic Nationally
@FAWFULFAN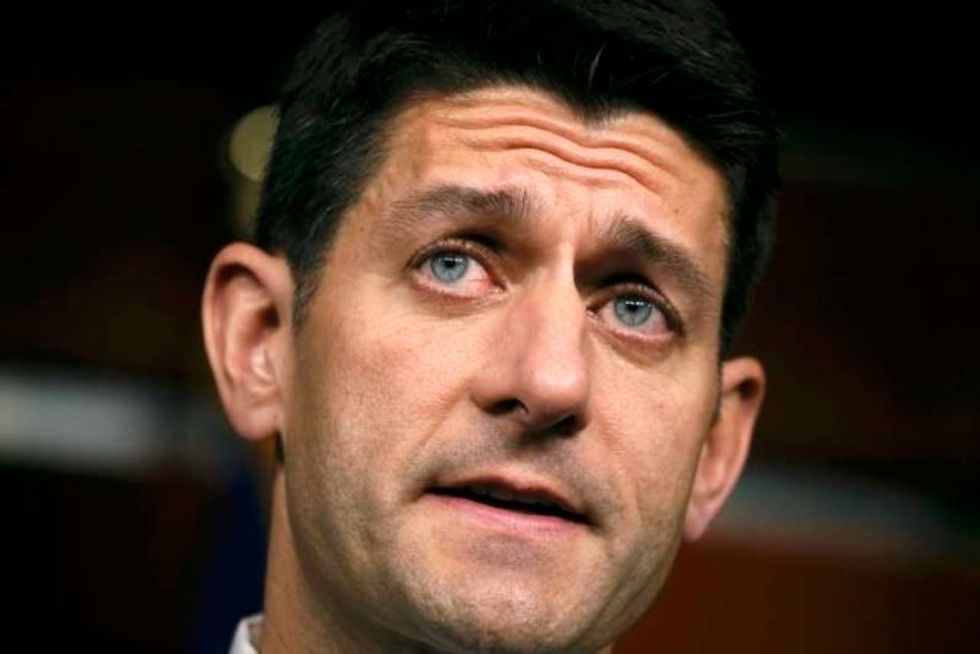 Reprinted with permission from Shareblue.com
On Thursday, Larry Sabato's Center for Politics shifted the rating for 26 more House races toward Democrats. And the midterm election outlook reached a critical tipping point.
For the first time in the Center for Politics forecast, there are fewer than 218 seats in total rated "Lean Republican," "Likely Republican," or "Safe Republican." In other words, there are no longer enough seats favoring Republicans that the GOP could keep their House majority by winning favored races alone.
Among the races the Center for Politics reclassified are four seats previously seen as leaning Republican that are now deemed toss-ups: Rod Blum in Iowa's 1st District, Mike Bost in Illinois' 12th District, Erik Paulsen in Minnesota's 3rd District, and the special election in Pennsylvania's 18th District.
Republicans are panicking about that last race in particular. Despite the district's massively conservative tilt, polls now show Democratic Marine vet and former federal prosecutor Conor Lamb in the lead. And as Republican outside groups frantically flood the race with money, party insiders are privately fuming about the incompetence of their candidate, state Rep. Rick Saccone.
The Center for Politics update contains other revealing developments. With the improved odds for Democratic incumbent Reps. Tom O'Halleran of Arizona, Ami Bera of California, and Stephanie Murphy of Florida, there is now no Democratic incumbent whose race is rated worse than "Likely Democratic".
Perhaps most amazing of all, House Speaker Paul Ryan's Wisconsin district is no longer rated "Safe Republican." The Center for Politics says this is due to "uncertainty surrounding his future."
Republicans believed their numbers would be rallying by this time, thanks to the tax cuts. But the tax bill continues to poll poorly, as even voters in Trump country recognize it as a giveaway to corporations and billionaires at their expense. GOP strategists are now quietly abandoning their push to advertise the tax cuts in key districts.
The new ratings are a massive red flag for anyone hoping to preserve the Republican grip on power. All over the country, voters have had enough.