Georgia Supreme Court Rejects Trump Attempt To 'Quash' Election Probe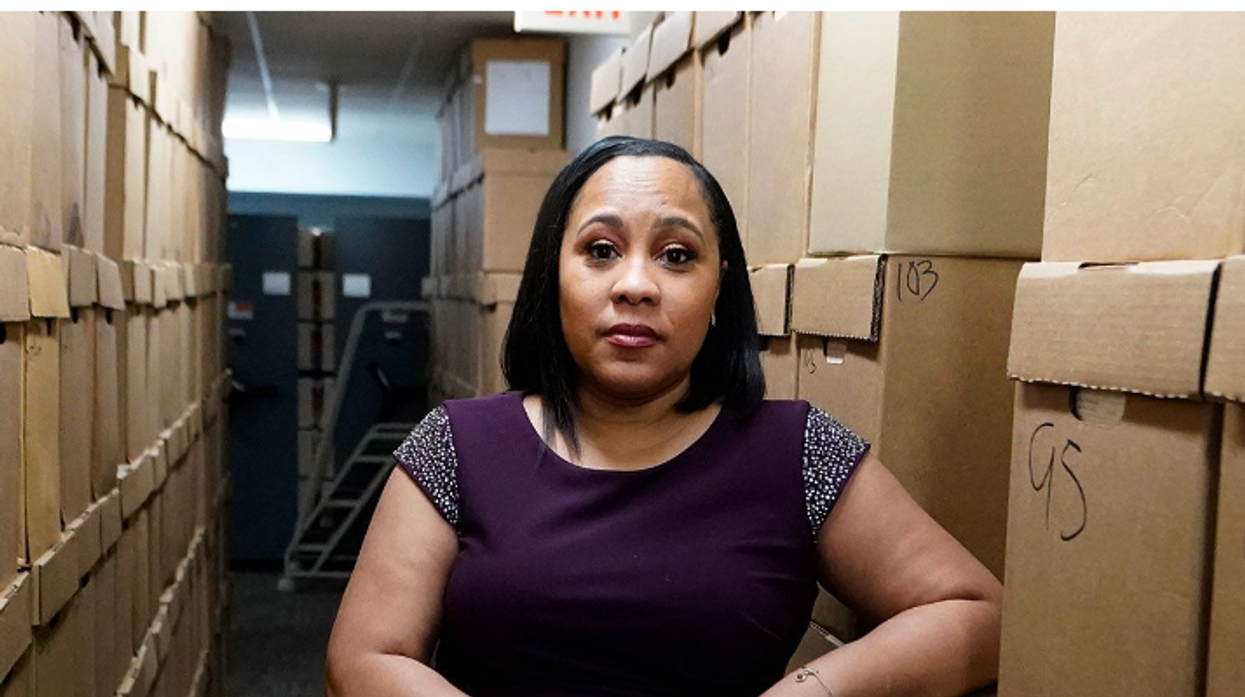 The Georgia state Supreme Court unanimously rejected Donald Trump's motion to "quash" Fulton County District Attorney Fani Willis' special grand jury report, to block her from prosecuting him, and to bar her from using any evidence the grand jury obtained to charge him criminally or civilly.
Bill Rankin, the Atlanta Journal Constitution's legal affairs reporter, and Lawfare blog's Anna Bower, who covers the Fulton County investigation, first reported the news.
"Even if the petition were procedurally appropriate, Petitioner has not shown he would be entitled to the relief he seeks," the three-judge panel said in its dismissal, according to WABE's Sam Gringlas.
Trump had asked the court on Thursday to intervene.
"Weeks before he's expected to be indicted in Fulton County, former President Donald Trump revived his push to disqualifyDistrict Attorney Fani Willis from investigating him for election interference," The Atlanta Journal-Constitution had reported on Friday.
"In a petition filed before the Georgia Supreme Court, Trump's attorneys also sought to quash the final report of a special purpose grand jury that recommended people be indicted. Additionally, they requested a ruling that would forbid Willis from using any evidence obtained by the investigative jury, which heard testimony from about 75 witnesses between May 2022 and Jan. 2023," the AJC added.
"The motion filed on Thursday asks Georgia's highest court to put a halt to any ongoing proceedings 'related to and flowing from the special purpose grand jury's investigation until this matter can be resolved.' This would include any consideration of a possible indictment for alleged criminal meddling in Georgia's 2020 presidential election by one of two regular Fulton grand juries that were seated on Tuesday."
11 Alive News' Nick Wooten posted the Court's order dismissing Trump's request.
Willis is widely expected to ask for and win an indictment against Trump for his alleged efforts to overturn the 2020 presidential election in Georgia in early August.
Reprinted with permission from Alternet.