Feds Grant Immunity To Trump Organization's Chief Finance Exec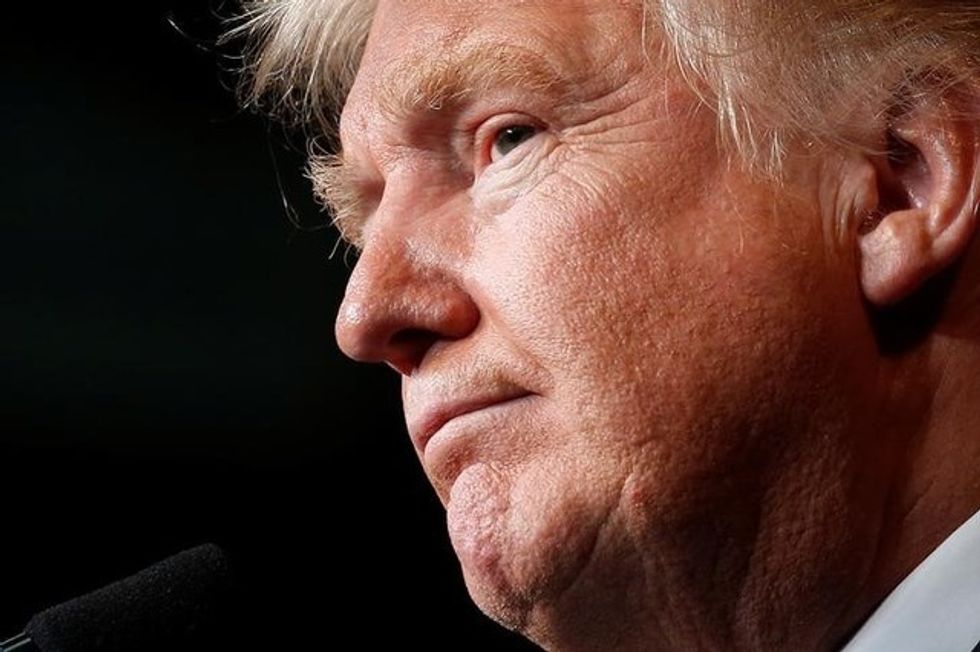 Reprinted with permission from AlterNet.
Allen Weisselberg, the chief financial officer of the Trump Organization, was recently granted legal immunity in exchange for his testimony in front of a grand jury as part of the probe of former Trump "fixer" Michael Cohen.
The Wall Street Journal reports that Weisselberg "was granted immunity by federal prosecutors for providing information about Michael Cohen in the criminal investigation into hush-money payments for two women during the 2016 presidential campaign."
Cohen this week pleaded guilty to multiple felony charges, including making illegal campaign contributions to President Donald Trump's campaign that were used to pay off adult film star Stormy Daniels and former Playboy model Karen McDougal in exchange for their silence about affairs they'd had with the president.
Despite Cohen's own knowledge of the Trump Organization's inner workings, Weisselberg's cooperation with investigators represents potentially a far greater threat to the president, as he has detailed information about all of his business and finance operations.
Brad Reed is a writer living in Boston. His work has previously appeared in the American Prospect Online, and he blogs frequently at Sadly, No!.