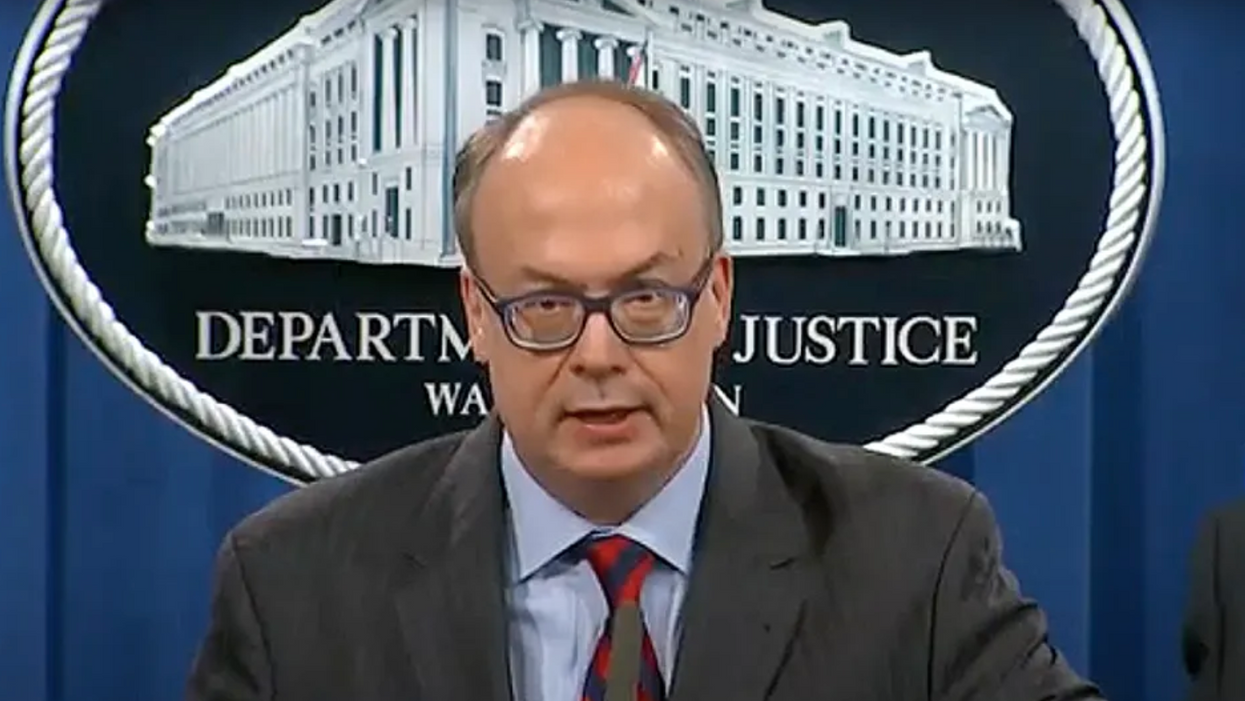 Reprinted with permission from Alternet
Former Assistant Attorney General for the Environment and Natural Resources Division Jeffrey Clark, a key figure in former President Donald Trump's efforts to overturn the 2020 election, apparently refused to answer questions during his Friday testimony before the House Select Committee investigating the January 6th Capitol riots.
Politico reports that Clark cited attorney-client privileges and former President Donald Trump's assertions of executive privilege as justifications for refusing to answer the committee's questions.
However, as Politico notes, "any such privilege lies with the client to assert, and even if Trump were Clark's client under these circumstances, the former president has already declined to block Clark's testimony."
Select Committee Chairman Rep. Bennie Thompson (D-MS) tells Politico's Kyle Cheney that criminal contempt charges against Clark are "on the table" after his refusal to cooperate.
The House of Representatives last month referred criminal contempt charges against Trump ally Steve Bannon after he completely refused to comply with its subpoena.
The committee subpoenaed Clark last month on the grounds that he was "reportedly involved in efforts to overturn the 2020 presidential election and interrupt the peaceful transfer of power."
According to the subpoena, Clark "proposed delivery of a letter to state legislators in Georgia and others encouraging to delay certification of election results" and he also "recommended holding a press conference announcing that the Department was investigating allegations of voter fraud despite the lack of evidence that such fraud was present."