Felipe Sworn In As Monarch As He Professes Love For Spain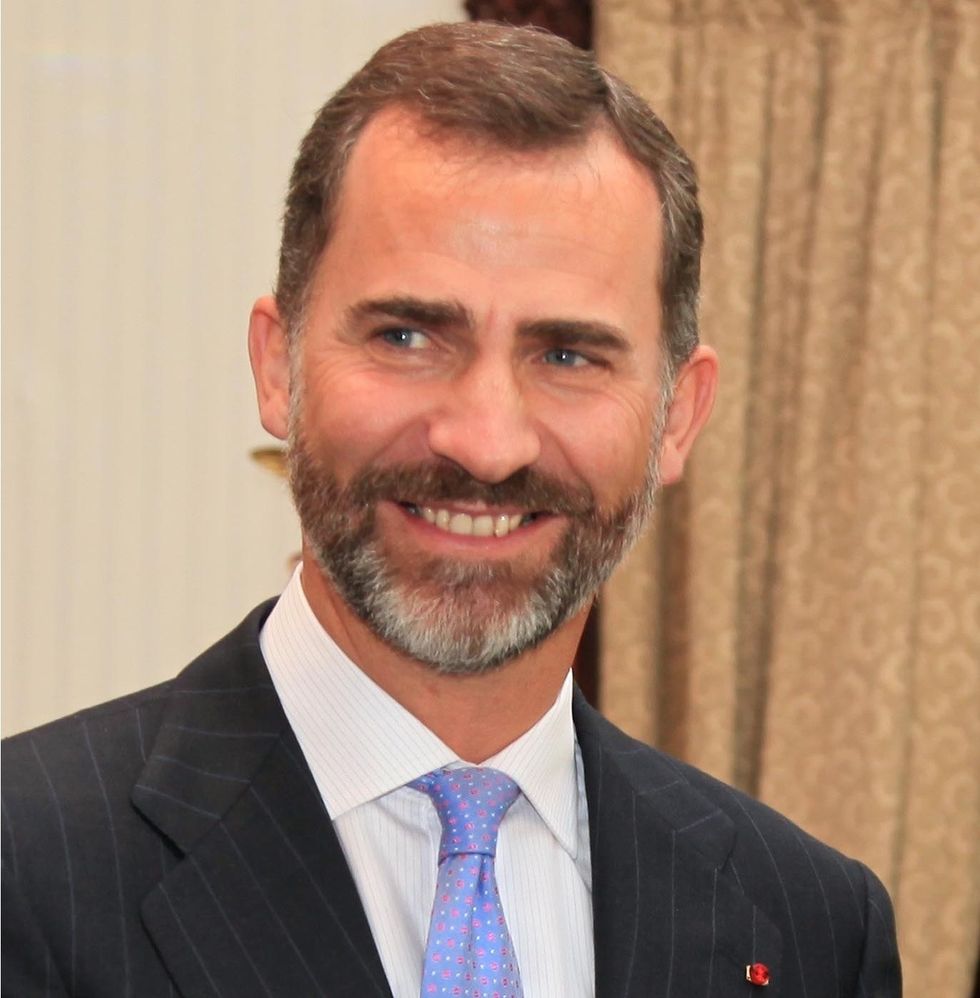 By Hubert Kahl, MCT
MADRID — Spain's newly proclaimed King Felipe VI in a speech before parliament Thursday said he loved his country with all his heart, calling Spain a "great nation."
"I will always have the common good (of the country) in mind," the new head of state said after being sworn in a ceremony in Madrid.
King Felipe VI swore an oath in parliament shortly after receiving a ceremonial sash from his father Juan Carlos representing the receipt of the command of the country's armed forces.
Prince Felipe became the new Spanish monarch on Thursday in the wake of the abdication of his father, King Juan Carlos. The 46-year-old crown prince became King Felipe at midnight.
Juan Carlos' nearly 39-year reign ended Wednesday when he signed an abdication law, which the Senate passed a day earlier. He appeared to choke back tears during the brief signing ceremony, in which he rose with the help of a cane to cede his seat to Felipe.
The 76-year-old monarch made a surprise announcement on June 2 that he would step aside for a "younger generation." The move required parliamentary approval because no provision for abdication had existed under Spanish law.
Photo via WikiCommons
Interested in world news? Sign up for our daily newsletter!